The members from different Tourism Associations were invited to discuss the activities and objectives of WTN.
Through the discussion, the familiar voice was full of frustration as the associations failed to raise a united voice to stand together and bargain with the government, for the survival of the tourism industry during the COVID pandemic.
Networking among the stakeholders is in major demand. The fellow industries are not cooperating with each other.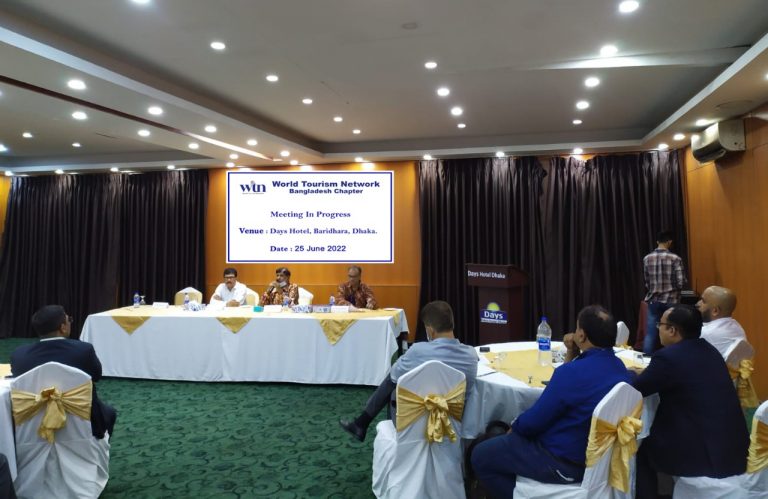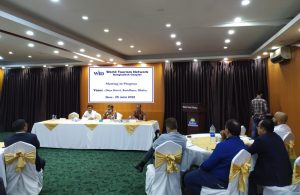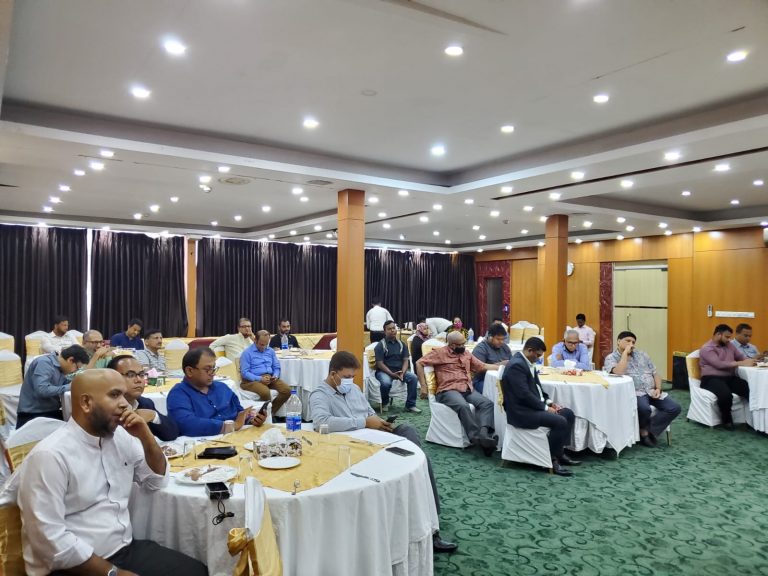 Government is still silent and not responding to the policy on tourism post COVID. The Government has not yet officially announced the Tourist Arrival policy. It has approved Business Travelers to receive a Visa on Arrival but no announcement for the leisure tourist.
All Tour operators have suffered for almost 3 years and are still suffering as the government has not made any announcement, the worst hit are the Guides, who are idle now, but the domestic market is booming.
The Secretary General of WTN, Bangladesh Chapter in brief described the role of WTN and the Chief Advisor, Mr. Akter Uzzaman Kabir, former CEO of Bangladesh Tourism Board, also spoke at the meeting and wished to extend all-out support.
There was Representative from, the Tour Operator Association of Bangladesh (TOAB), Association of Travel Agents of Bangladesh (ATAB), Bangladesh inbound Tour Operators Association (BD Inbound), Tourism Resort Industries Association of Bangladesh (TRIAB), Tour Operators Association of Cox's Bazar (TOAC), Bangladesh Outbound Tour Operators Association (BOTOA) and Bangladesh International Hotel Association (BIHA).