Wedding is the symbol of commitment and the foundation of love. Wedding is one of the most special days will have in a person's life.  From selecting a beautiful venue to choosing a caterer, brides and grooms face a lot of decisions at the time of their wedding planning. So when it comes to celebrations and to make a joyous occasion with impeccable services, world-class cuisine, beautiful décor, Photo Sessions at Secret Garden Rooftop, and EXCLUSIVE OFFERS, it's all in the details at Dhaka Regency Hotel & Resort.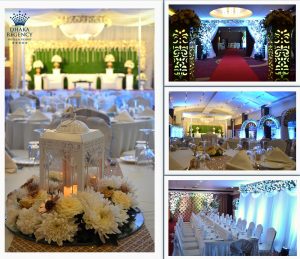 Dhaka Regency offer numbers of the coziest and plush venues ranging from 980 to 5721 sq. ft. with seating capacity of up to 950 guests in five different seating arrangements. All the venues have plenty of natural as well as electrical lighting, white decor and different seating shape. So if the planning is to tie the knot, Dhaka Regency is the perfect destination for couple. This wedding season, Dhaka Regency has come up with unique opportunities for the newlywed's couple, family and friends to form fond memories through the exchange of vows. There will be special privilege to catch a wedding celebration package including complimentary room, wedding venue with built in stage, & many benefits under specific terms and conditions.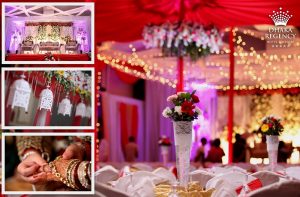 Moreover, Dhaka regency invites you to get a chance to capture your presious moment to start a new chapter in the newlyweds' life in the most beautiful rooftop garden in the city. And the new-generation business class hotel closest from the airport offers 221 tastefully appointed Guest Rooms and Suites, Thai Spa, Health Club, Bar, Lounge, Multi Cuisine Restaurants, countries most beautiful Roof Top Restaurant with Swimming Pool and many more.