Rather than a traditional amusement park with rides and mascots, visit Pokémon Wonder is situated in a vast forest within Yomiuriland, a theme park on the outskirts of Tokyo.
The previously inaccessible area had remained untouched 20 years before this 4,500-square meter Pokémon-themed forest was created to take fans on a lusciously green adventure.
With games like Pokémon Go and the new Pokémon Snap, the new forest takes inspiration from the concepts and creates an entire forest for fans to wander around and have a scavenger hunt experience looking for different Pokémon species.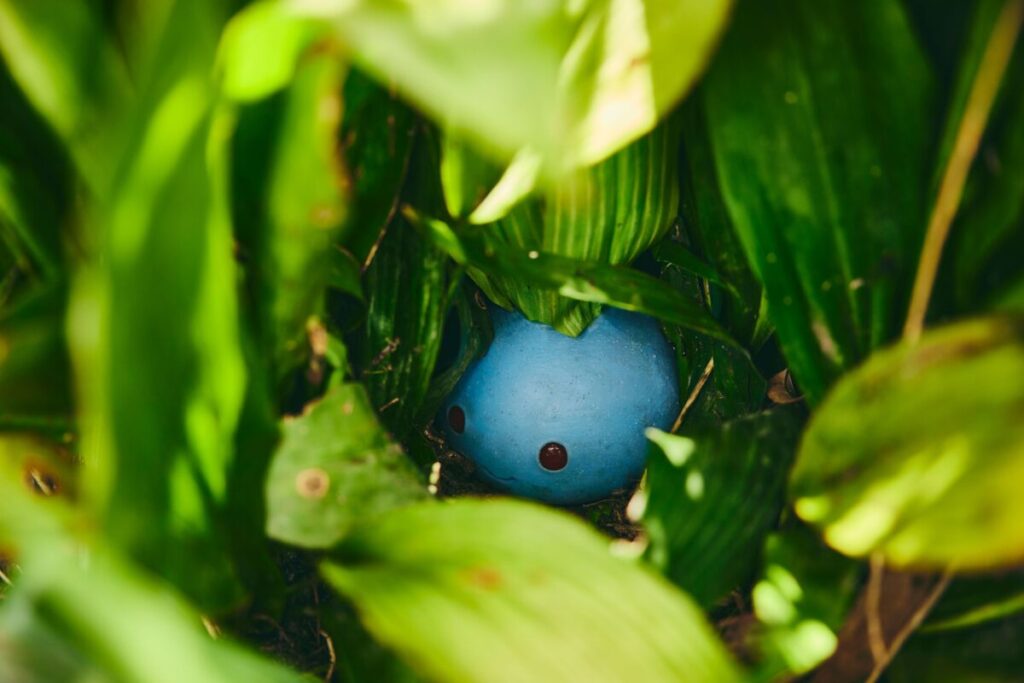 Pokémon Wonder is offering fans a real-life nature adventure that simulates catching Pokémons. Prior to entering the forest, guests are greeted by the research team of Professor Kureso and Pikachu who give them an orientation briefing. Fans will be able to see more than 50 species of Pokémon including favourites such as Oddish, Diglett and even Rowlett. Gotta catch 'em all!
The theme park is aimed at children and adults alike and will run until April 3, 2022. Covid restrictions may apply.