Despite the devastating impact of the Covid-19 pandemic on the hospitality industry, Standard International, owner of the renowned Standard and Bunkhouse brands, has launched its new Peri Hotel brand with two new properties in Thailand. 
The two Peri Hotel brand debuted two new hotels in Thailand's top drive to destinations from Bangkok, The Peri Hotel Khao Yai and The Peri Hotel Hua Hin, in December 2020. Both hotels demonstrate the brand's soulful and engaging approach to hospitality, with a strong commitment to the communities in which they are located.
"We created and introduced The Peri Hotel brand during this pandemic," Standard International's CEO, Amar Lalvani said. "It was not easy, but it was meaningful for our team and the industry, to keep moving forward with optimism despite the challenging circumstances.  The hotels turned out beautifully, and we are now ready to grow the brand. Peri is the perfect concept for this moment when travellers are looking to reconnect with life's simple pleasures and each other. The Peri Hotel brand allows owners of existing hotels to make their properties relevant with the next generation of guests who love what we do."
The Peri Hotel brand presents a unique proposition to owners of independent hotels: the ability to tap into Standard International's unmatched creativity and proven platform rather than going it alone.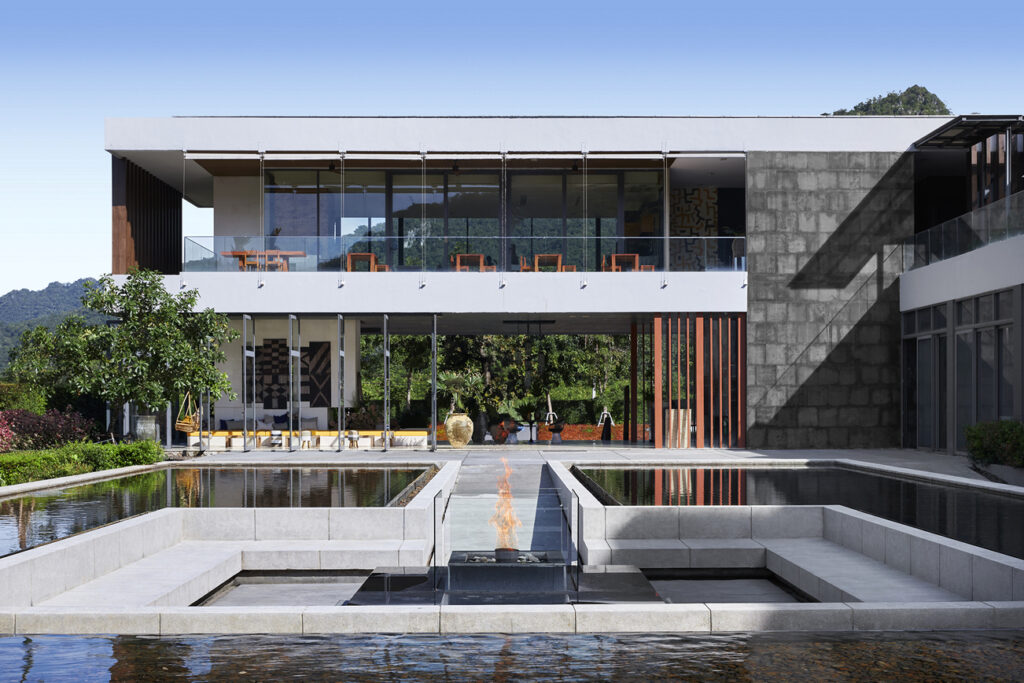 The Peri management team works closely with owners in all aspects of the hotels' renovations and operations for customized, cost-effective conversions. The Peri brand is creative rather than prescriptive regarding contract terms property improvement plans, setting it apart from the brands owned by large hotel companies with rigid criteria.
Despite debuting during one of the most challenging periods to hit the travel and tourism industry, The Peri Hua Hin and The Peri Khao Yai's post rebranding performance demonstrates the benefits of the redesign, the immersive programming and the infrastructure the Standard International platform provides to the hotels and their owners.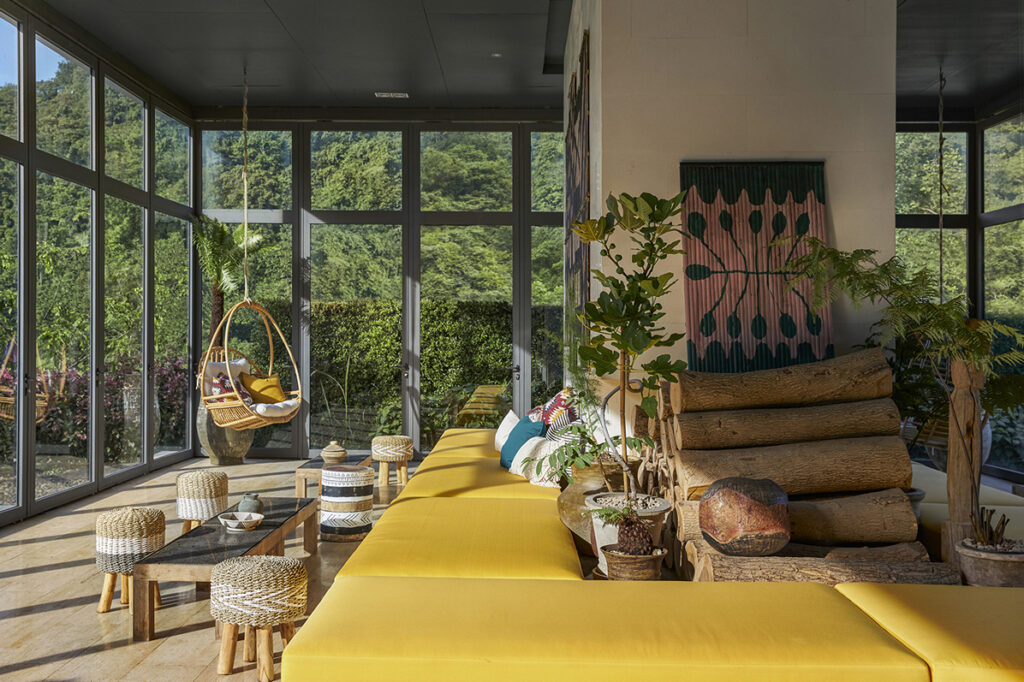 Understanding the communities and creating thoughtful experiences for both travellers and locals sits at the heart of our approach to repositioning properties under the Peri brand.
Like its sister brands, The Standard and Bunkhouse, The Peri brand attracts the local communities to its food and beverage outlets, reducing reliance on cross-border travel and providing a more robust, diversified customer base and income stream for the hotels.