In a bid to encourage Filipinos itching to travel after almost a year in lockdown to rediscover their own backyard, the Philippines' Inter-Agency Task Force for the Management of Emerging Infectious Diseases has announced new travel protocols.
In an online media briefing on 27 February, Presidential Spokesperson Harry Roque announced that under the IATF Resolution No. 101, the IATF approved uniform travel protocols for land, sea, and air travel crafted by the Department of Interior and Local Government with closed coordination with local government units.
A. On Minimum Public Health Standards:
Minimum public health standards, which include physical distancing, hand hygiene, cough etiquette, and wearing of face masks and face shields among others, shall be strictly implemented across all settings; and
Clinical and exposure assessment shall be strictly implemented in all ports of entry and exit to ensure that only asymptomatic, non-close contact individuals are allowed to travel or enter the local government unit of destination. Health assessment of passengers, supervised by medical doctors, shall be mandatory upon entry in the port/terminal and exit at point of destination;
B. On Testing and Quarantine:
Testing shall not be mandatory for traveller except if the LGU of destination (province with respect to their municipalities and component cities, and highly urbanized cities [HUCs] and independent component cities [ICCs]) will require testing as a requirement prior to travel, and such shall be limited to RT-PCR; and
No traveller shall be required to undergo quarantine unless they exhibit symptoms upon arrival at the LGU of destination;
C. On Documentary Requirements:
Travel Authority issued by Joint Task Force COVID Shield and health certificates shall no longer be required;
Authorized Persons Outside of Residence (APORs) from national government agencies and their attached agencies must provide their identification card, travel order, and travel itinerary, and must pass symptom-screening at ports of entry and exit pursuant to IATF Resolution No. 98-A issued on February 4, 2021.
D. On Information and Communication Technology Solutions:
The Safe, Swift, and Smart Passage (S-PaSS) Travel Management System of the Department of Science and Technology (DOST) shall be institutionalized as the one-stop-shop application/communication for travellers. For this purpose, a focal person from the province with respect to their municipalities and component cities, and from HUCs and ICCs shall be assigned; and
The StaySafe.ph System shall be utilized as the primary contact tracing system. Traze App for airports, and such other existing contact tracing applications must be integrated with the StaySafe.ph System following IATF Resolution No. 85 issued on November 25, 2020.
E. On Ports/Terminals:
All terminals must have assigned sufficient quarantine/isolation facilities;
All ports and terminals shall put in place a referral system wherein travellers who become symptomatic shall be transferred to quarantine/isolation facilities to enable the Bureau of Quarantine for airports, or local health officials in case of LGUs, to take over;
For the National Capital Region, all buses bound for provinces shall be required to use the Integrated Terminal Exchange as the central hub for transportation. No bus company or public transport shall be allowed the use of their private terminals; and
At their option, LGUs may provide transportation for all travellers who are transiting from one LGU to another in cases of arrivals at air and seaports to their end-point destinations.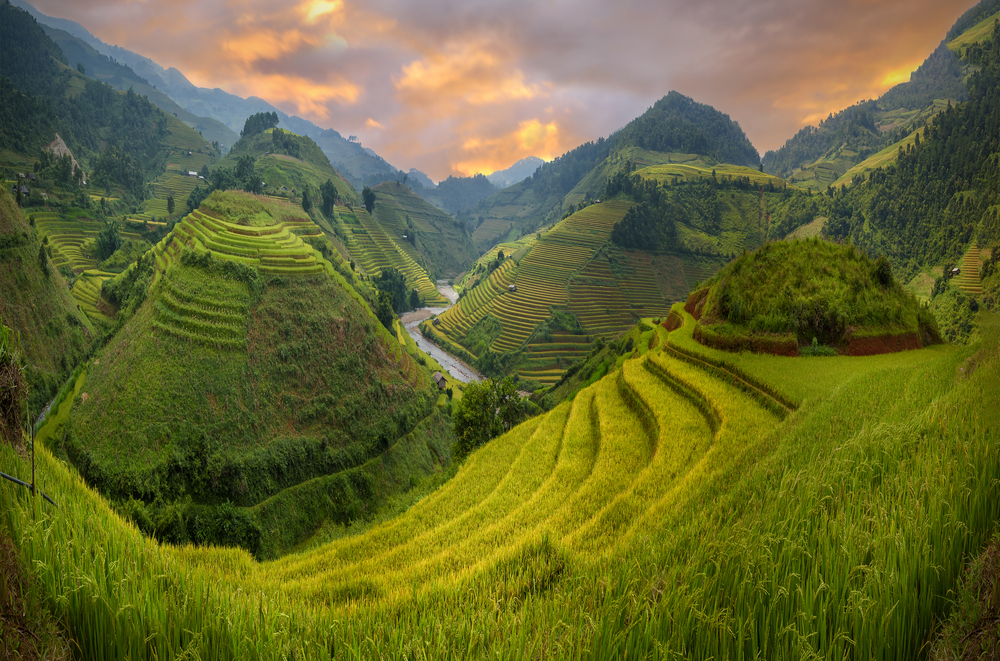 Meanwhile, international tourism is still close, but the IATF has expanded the categories of persons eligible to travel to the Philippines:
Filipino nationals
Non-Filipino/Foreign spouse and children or children with special needs of a Filipino national
Non-Filipino/Foreign parent of a minor Filipino child (below 18 years old) or a child with special needs (regardless of age)
Former Filipinos (Balikbayan Program), Dual Citizens
Spouse/Children of Former Filipino Nationals (Balikbayan Program)
Accredited foreign government and international organization officials and their dependents
Non-Filipino/Foreign seafarers with 9(c) visa
Non-Filipino/Foreign nationals in possession of valid certificates
Non-Filipino/Foreign nationals with an eligible long-term visa
Those with valid and existing visas at the time of entry and who were not permitted to enter the country under previous IATF resolutions