The Middle East and Northern Africa (MENA) region hotels sector recovery will start in the fourth quarter of 2020 and continue in 2021 despite a lot of uncertainty in the market regarding the expected performance of hotels, according to Colliers MENA Hotel Market Survey. The forecast assumes faster recovery for the UAE and Saudi Arabia markets.
The UAE is expected to benefit from the build up to the Expo with the actual event expected to start in the fourth quarter of 2021. The 2020 forecast for Saudi Arabia assumes restricted pilgrim access to Makkah and Madinah during Ramadan and Haj. Once the expected recovery begins in the fourth quarter of this year, the markets are expected to continue benefiting from the on-going tourism initiatives, upcoming mega projects as well as domestic tourism, it said.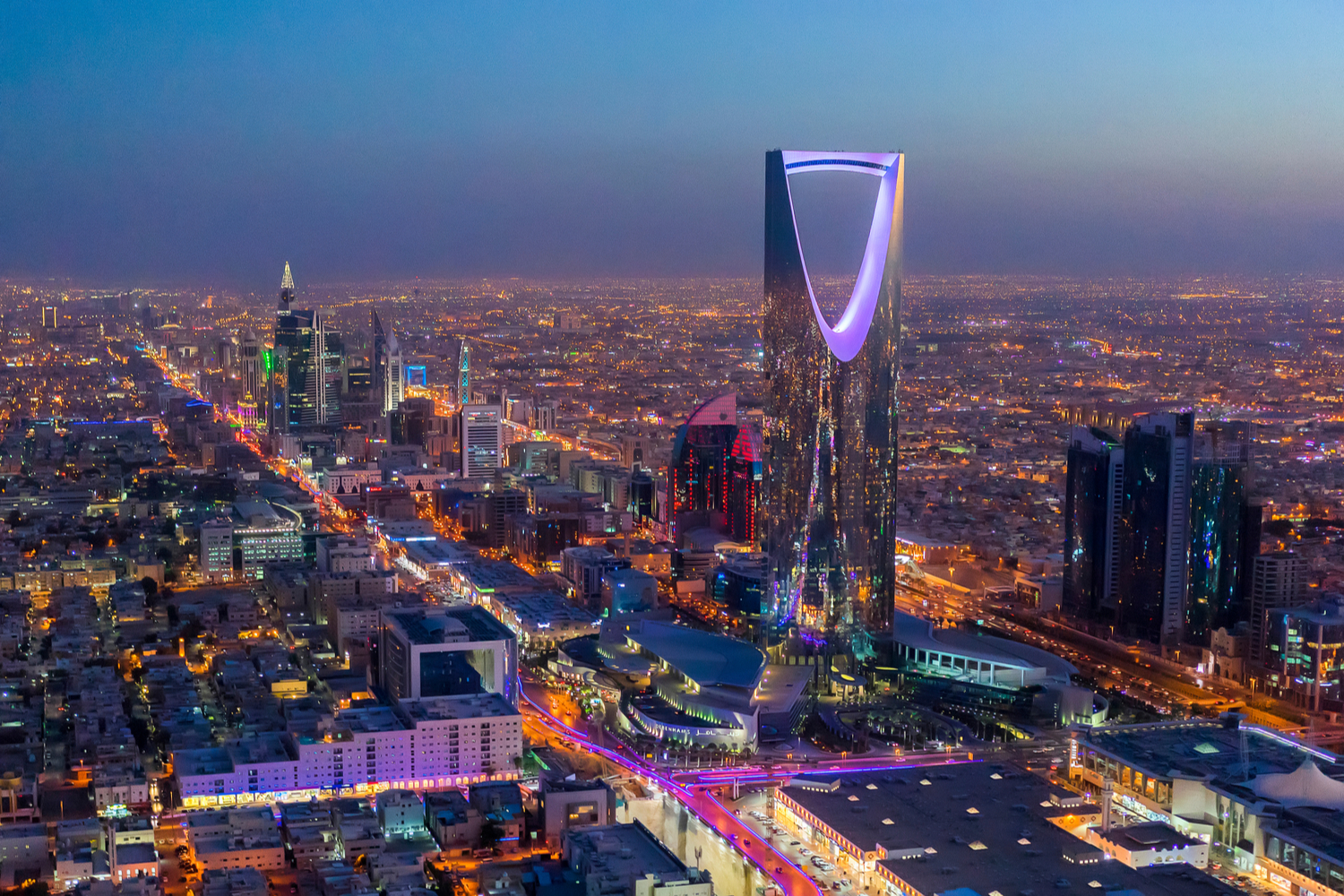 The data for the survey was extracted from Colliers International Hotels' database, complemented by data from STR Global and local statistics centres. 2019 has been used as the forecasting base.
The full year occupancy rate in Dubai hotels is expected to range from 39% to 46% (depending on locality), which is down 44% to 50% year-on-year. Occupancy levels is Saudi Arabia's major cities are expected to be between 28% (Makkah) and 50% (Riyadh and Al Khobar) – down 12% (Al Khobar) to 55% (Makkah).
Bahrain's hotels are expected to have an occupancy of 30% in the year – down 46% year on year. Muscat hotels are also expected to enjoy occupancy of 30% (down 48%), the survey said.