During this time that international borders are closed to prevent another outbreak of coronavirus infection, most countries and travel companies, like hotels, rely on local tourists. However, domestic travel has one disadvantage – locals tend to spend less as compared to when they are travelling overseas.
When demand is slow, every bit of revenue counts. This is when upselling comes into play. In hospitality, upselling is a technique that aims to enhance the guest experience by offering suitable room upgrades and ancillary services according to the guest personal preferences and resulting in increased hotel revenue per reservation. Upselling, when done correctly, doesn't need to alienate your guests. Rather it can present a valuable win-win situation for both guests and hoteliers.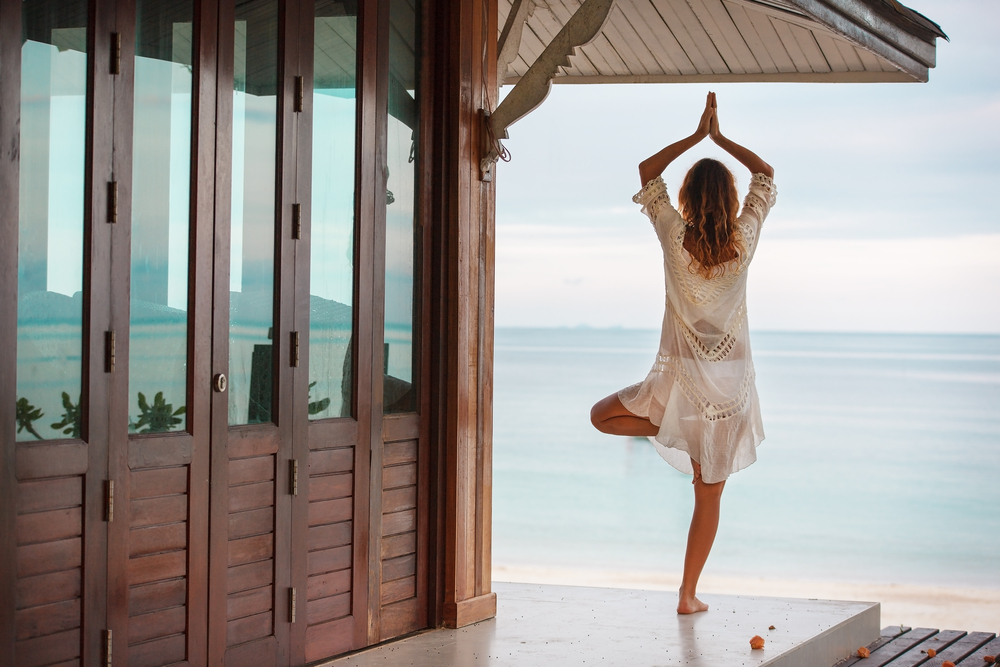 Upselling should not be hardwork as there are multiple techniques and tools that are there for hoteliers to help them save time, lower the cost, all while creating a better guest experience at their hotels. Hotel software like Oaky allows hotel managers to drive sales of room upgrades and ancillary services all while boosting and personalising their guest experience!
Vijesh Yoganathan, head of Oaky APAC, told TD: "By ensuring that we deliver the right product and service to the right guest at the right time, Oaky is able to simultaneously enhance the guest experience and drive incremental revenue from every guest."
Hotels can increase their revenue by thinking outside of the box and addressing guests' concerns. To inspire you to upsell, here are some of the new travel trends in APAC that hotels can explore to double their revenue during this time of domestic travel.