Around the globe, the aviation industry is changing. Airlines and airports alike are improving the experience both on and off the plane. These changes aim to reduce the various points throughout the travel experience where COVID-19 could be exchanged between multiple passengers and staff. One was to achieve this is to remove contact with staff where possible, as several US airlines have tried.
Emirates has been working with Dubai Airport to roll out an integrated biometric path through the airport for passengers. The airline has attempted to reduce unnecessary contact with employees. For example, passengers can enter the airline lounge and board the aircraft without handing their documents to an airline agent.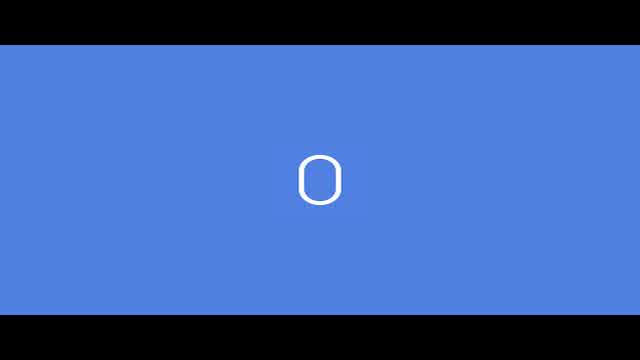 Simple Flying Trailer

Stay informed: Sign up for our daily aviation news digest.
Biometric check-in facilities are provided for all three classes of travel from Terminal 3. The airline is working to reveal a new premium economy product. Meanwhile, the General Directorate of Residence and Foreigners Affairs in Dubai has launched a brand new immigration facility. This 'smart tunnel' sees passengers just walking through a tunnel without having to speak to a human or claim a passport stamp.
The airline's premium lounge on concourse B is now accessed through biometric gates. Flights are also being boarded biometrically. Indeed, Emirates is the first airline outside of the US to receive authorization from the US CBP to allow biometric boarding. As such, it is in use across the airline's flights to the United States.Advertisement:
Commenting on the new measures, Adel Al Redha, Emirates' Chief Operating Officer said,
"We have always focused on providing a great customer experience at any touchpoint and now it is more vital than before to make use of technology and implement products, and introduce processes that focuses not only on fast tracking customers, but more importantly on health and safety during their travel journey."
What else has Emirates been doing?
Alongside almost every other airline, Emirates is trying its hardest to win passengers during an incredibly difficult time. As such, the airline has been continuously adapting its product as and when necessary.
Emirates became one of the first airlines in the world to begin offering passengers insurance against COVID-19 while traveling. This had put some passengers off due to the possible cost of catching the virus abroad, tied with some travel insurance policies not covering such an eventuality. Since then, many other airlines such as Virgin Atlantic have followed in Emirates' footsteps as far as the complementary insurance is concerned.