At present, getting out of the house means following multiple precautions. Any shortcomings in travel can mean great danger.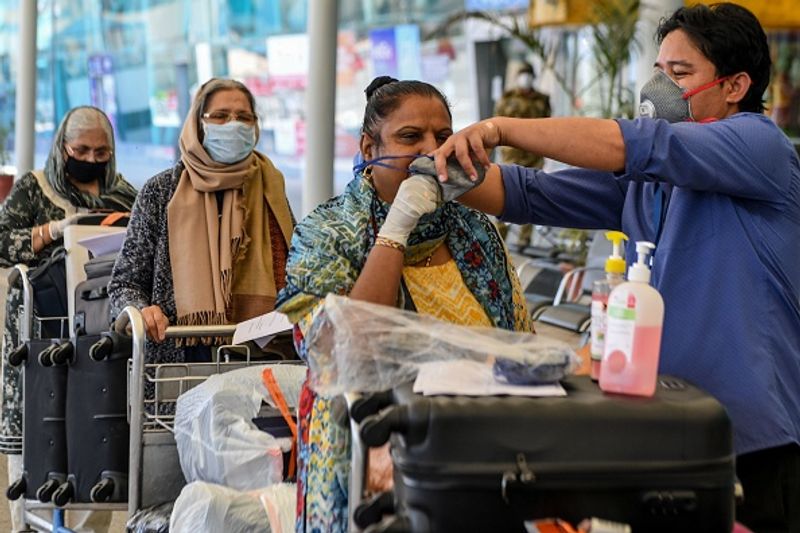 So before packing the bag, fill it with a hand sanitizer. Where to get or not to get, so better than your own sanitizer.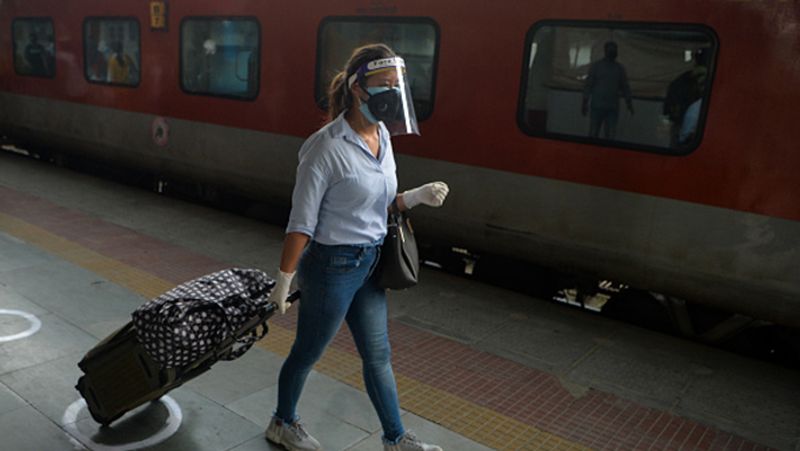 Soap, put your hands in it every now and then, from eating to opening the car door, wash your hands with soap.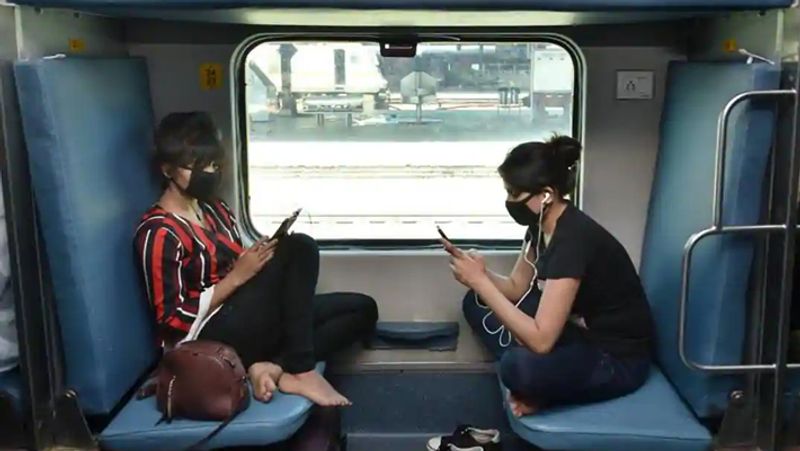 Put your water bottle in the bag. In a word, eating something from someone is unrealistic. So it is right to keep your own water.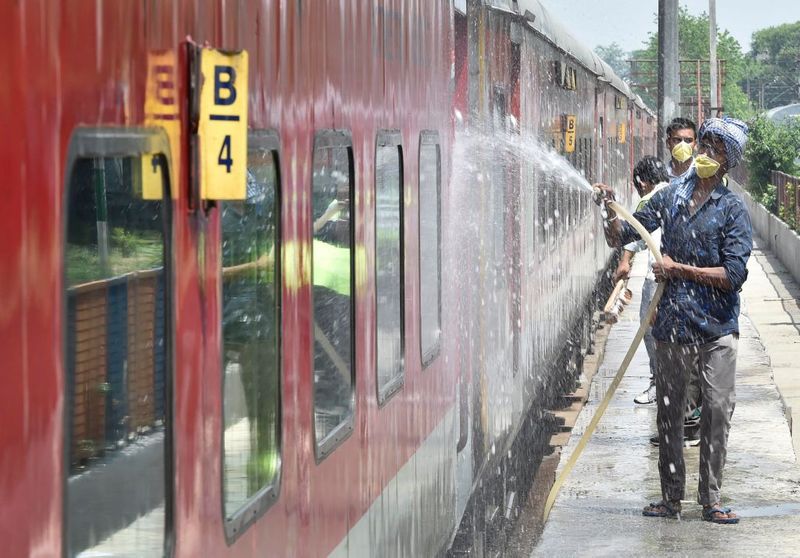 Bathroom seat sanitizer. Whether it is a hotel or a cheap street complex, sanitize it before using the commute.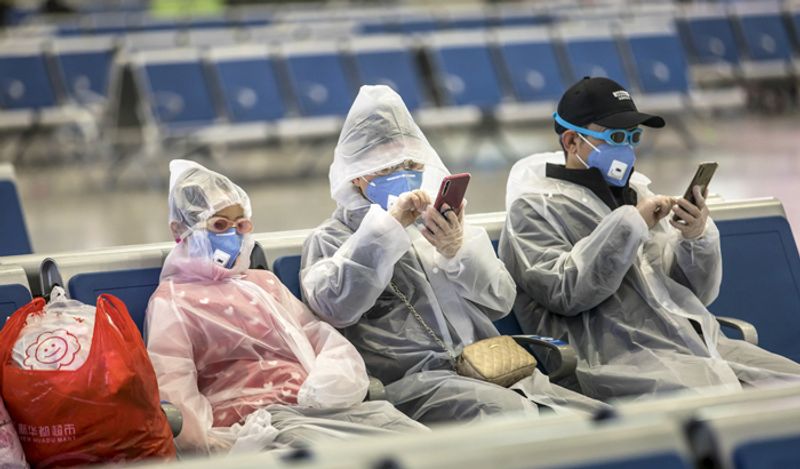 Extra mask, always leave an extra mask in the bag. Even if a mask is lost, there is no immediate problem.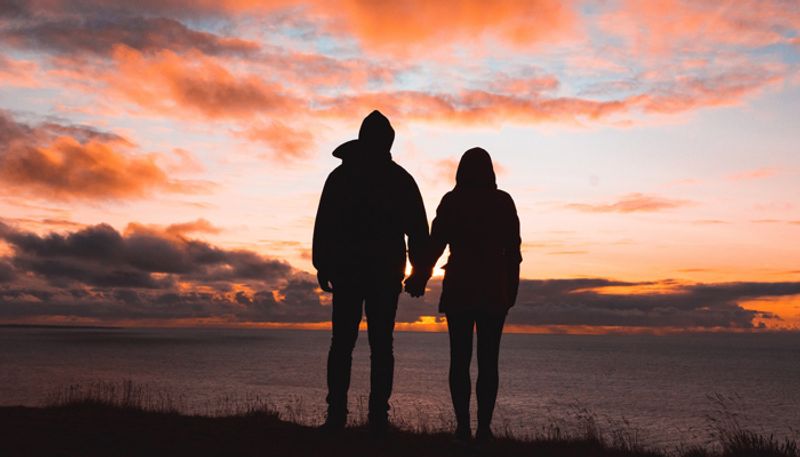 Leave with dry fruits. Food should not be eaten where it is. You have to eat only after cleaning your hands. So you have to eat dry food with a little hunger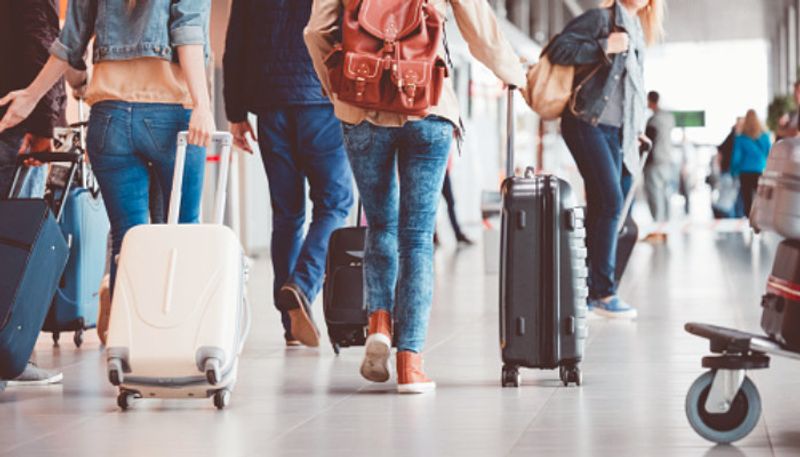 Keep it with liquid soap, it is better not to go to the hotel and take the soap used by everyone.