A proactive approach
Even before the pandemic, Qatar's aviation industry was often seen as the benchmark when it came to customer service. Nonetheless, with health being reaffirmed as the number one priority around the world, HIA has introduced a series of new processes to help ensure that those passing through are not at risk.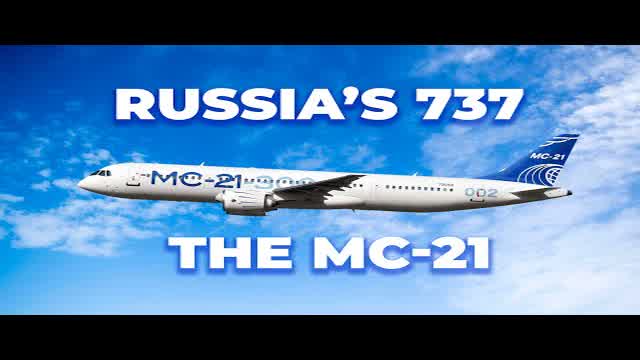 When the international spread of the virus began to escalate in February, the airport was quick to respond. MATAR, which manages HIIA, aligned with the country's Ministry of Public Health and the site's own Pandemic Preparedness Committee to install various thermal screening units. Moreover, a 24/7 medical clinic began to operate at the airport.
Along with this, HIA was isolating all passengers in transit at the hub's North Node. It also temporarily suspended the use of all passenger trains, escalators, Travellators, elevators, baby strollers, and prayer rooms. These moves helped to ensure a safe distance between those arriving from different destinations around the world.
Turning to technology
Notably, HIA soon introduced UV disinfectant robots. These are fully autonomous mobile devices that emit concentrated UVD light. There have been several studies that show ultraviolet light is effective in reducing the number of viruses and bacteria on a surface when properly applied at the prescribed levels.Advertisement:
Therefore, the robots are being guided by airport employees to map the terminal by walking through every room while being programmed to recall the layout. Undoubtedly, this technology helps to clean while maintaining safe distances between staff members and passengers.
Ultraviolet isn't only in use with these robots. The hub is also using the light with disinfection tunnels to disinfect all checked-in passenger luggage. Items include baggage from departing, arriving, and transferring passengers.
Other modern technologies are also in use in Doha. For instance, a detection system uses artificial intelligence and computer vision technologies to automatically detect if everyone is wearing masks. Additionally, Smart Screening Helmets are now on site. This equipment uses thermal imaging to measure passenger temperatures from a distance. So, people can once again maintain distance.Advertisement:
Minimizing contact
There are elevations with security measures across the board. New C2 technology allows transfer passengers to pass through security checkpoints without having to take out electronic devices from their bags. This process reduces queuing times and possible cross-contamination among passenger carry-on items.
Several airports are putting biometric technology to use. However, HIA has been looking to improve on the usage by trialing "a holistic and contactless airport experience" by combining passenger's flight, passport, and facial biometric information in a "single travel token" at the self-check-in point.
The traveler's face is their pass at key touchpoints such as self-service bag-drop, pre-immigration, and the self-boarding gate. Therefore, there are fewer moments where passengers have to physically touch surfaces.
A collective effort
The airport is proud of its staff members for their efforts to keep travelers and fellow colleagues safe. It highlights that getting through these tough situations with a minimal workforce has helped it become one of the safest airports across the globe. Ultimately, it has been given recognition for its achievements.
"HIA has a solid business continuity plan in place that has helped it adapt to the current pandemic by prioritizing passenger and staff safety while minimizing the risk of infection among them," HIA airport told Simple Flying.
"The airport's efforts on this front were recently awarded an ISO 22301:2012 Business Continuity Management System Certification by the British Standards Institution (BSI). The award is a testament to HIA's efforts to ensure operational continuity in the face of an unprecedented crisis, making it one of the first airports in the world to achieve this award."
Altogether, it's a challenging period for both passengers and aviation bodies across the globe. However, it's great to see that Hamad International Airport is not taking any risks while continuing to provide consistent customer service to its passengers. The market will eventually recover, and the airport will be looking to continue these proactive practices going forward.