Emirates warned yesterday that it might have to cut almost 600 jobs in the UK as it struggles with extremely subdued passenger demand. The latest blow to the workforce follows an announcement by the president of Emirates in July that up to 9,000 of its 60,000 jobs could be lost because of the global pandemic.
More jobs could go at Emirates
Emirates has warned the almost 600 strong UK-based workforce that it has to consider reducing the number of its UK staff. In an internal memo to staff seen by The Telegraph, the airline says that travel restrictions, border controls, and quarantine measures have caused a slump in demand for air travel. The staff email says,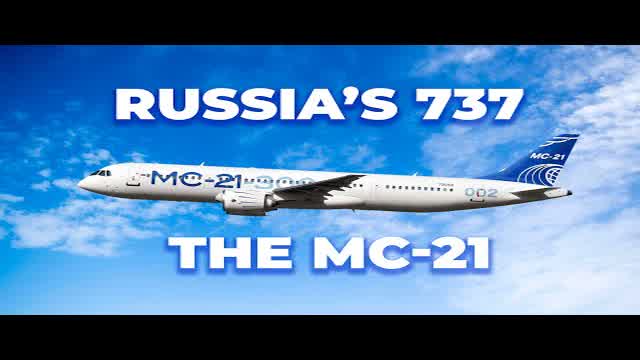 "We have to reduce the scale of the operation in order to protect our cash flow and safeguard our business, to ensure that we have a viable future."
In July, the president of Emirates, Sir Tim Clark, said in an interview with the BBC that the airline was set to ax up to 9,000 jobs as it struggled to cope with the fallout from the global pandemic. At the time, the United Arab Emirates flag carrier had already cut its staff by a tenth but said that more would have to be let go, probably up to 15%.
Last month, as Emirates continued its program of redundancies, the airline also asked cabin crew to take unpaid leave. A memo said that, due to its anticipated staffing needs, crew could take a break of between one- and three-months without pay.
Simple Flying reached out to Emirates for comment and a spokesperson issued the following statement:Advertisement:
"COVID-19 has had an unprecedented impact on our business. While we have restarted operations wherever it is safe and commercially viable, our operational footprint today is significantly smaller than before and it will take time for us to recover to pre-pandemic levels. Regretfully this means that we've had to resize our workforce in line with our reduced operational requirements, resulting in redundancies across all markets, including in the UK.

"Our people have always been a significant factor to our success so this is not an action that we take lightly. We continue to take every possible action to keep our colleagues and customers safe, reduce costs, restore revenue streams, and preserve jobs."
Emirates is restoring its network
Recent news from Emirates has been more positive as it has been restoring flights to its international network. Last week the long-haul carrier announced that it was reinstating flights to Moscow and Casablanca. Flights to Asian and African destinations had already been restored.
The airline had implemented widespread salary cuts in march as it tried to reduce its cash flow in the face of the pandemic. However, Emirates confirmed earlier this month that it would be reinstating full pay for its employees by October. That will make the latest announcement an even more significant blow to the airline's UK workforce.
Financial struggles
It has been reported that the carrier had received $2 billion (AED 7.3 bn) in state aid. But it had also so far issued $1.4 bn (AED 5 bn) in refunds to passengers for canceled flights during the crisis.Advertisement:
In the interview with the BBC, Sir Tim said that before the pandemic, Emirates had been heading for one of its best years ever, and still insisted that the airline was "not as badly off as others." The airline said in August that it expected to be operating to 100% of its 143 destinations by next summer, although the flight frequency would depend on demand.
That would seem overly optimistic as many airlines and industry experts believe passenger numbers won't return to 2019 levels until 2024. Although there have been signs of recovery, resurgences of COVID-19 cases in many countries have led to travel restrictions and quarantines being reimposed.
A gloomy forecast from IATA estimates that this year the world's airlines will lose $84 bn, and one million jobs will be lost in the aviation industry.