Etihad to resume flights to Casablanca
The Middle Eastern carrier Etihad is following in the shoes of Emirates as it returns to Casablanca in the coming days. The airline will operate three flights per week to the large port city on the West coast of Morocco.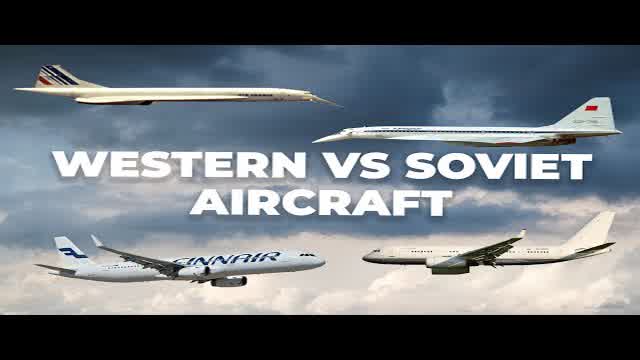 The return flight will be EY612 on the same days. It will depart CMN at 13:35 local time (12:35 UTC) and arrive in Abu Dhabi at 00:05 local time (20:05 -1 UTC).
Flights to Rabat resume in October
To add to its Moroccan offering, Etihad will also be resuming flights to Rabat, the capital city of Morocco. This service will start a month later than the one to Casablanca. Etihad will continue this route on October 28th.Advertisement:
The flight will operate two days per week on Wednesdays and Fridays on a direct flight that will take eight hours and 45 minutes from Abu Dhabi. EY615 will leave Abu Dhabi International Airport at 10:40 local time (06:40 UTC) and will arrive in Rabat-Sale Airport (RBA) at 16:25 local time (15:25 UTC).
The seven-hour and five-minute return journey will be flight number EY616. It will leave Rabat-Sale Airport at 20:50 (19:50 UTC) and arrive in Abu Dhabi at 06:55 (02:55 UTC).
Again, this flight will be operated by a Boeing 787-9 Dreamliner.Advertisement:
Etihad growing its network
As travel demand returns somewhat, Etihad is slowly adding to its international network. It makes sense for the airline to resume services to Morocco at this time, considering it is a popular destination for September and October. If it wants to gain additional revenue and leisure passengers, this is the way to do it.
"Our network is growing – so it's time to start looking forward to your next trip. Fly to and from Abu Dhabi or transfer to 58 destinations across Asia, Australia, Europe, the Middle East, and North America in September and October."
The airline is operating eight flights to India, 10 destinations in Asia-Pacific, 20 destinations in Europe, and 12 destinations in the Middle East and Africa. The airline also has a limited US offering flying to just four cities.