Bhubaneswar is one city where you will never be bored with the temple visits. There are in fact so many secret places in Bhubaneswar that your exploring spree will always be high. And if you get some time during the weekends, you can even plan your one day trips. There are so many places near this 'City of Temples' that you can choose one for every weekend. From beaches to forts, sanctuaries to waterfalls, the state has so many options and all these places are at a near proximity to Bhubaneswar. So, let us see all the possible options we have in here:
1. Hirapur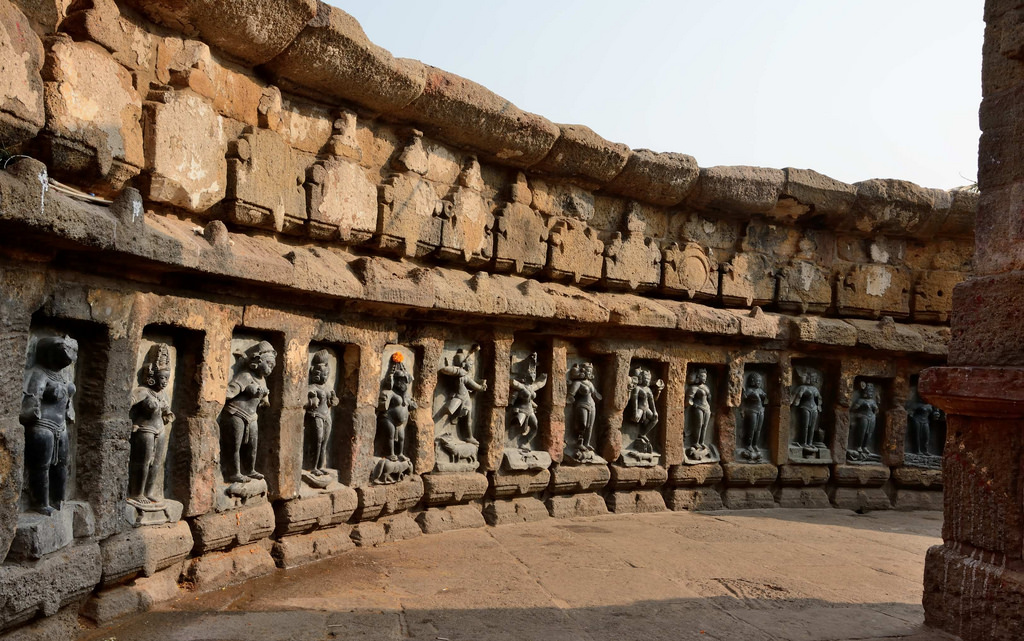 Hirapur is usually associated with the 64 demonstrations of Hindu Goddess Shakti. Your visit to the Yogini temple will be always a different experience as you will be able to see the carvings out of the black chlorite stones here. This can be a quick road trip from Bhubaneswar, in which you will not even have to stay back at night.
Distance from Bhubaneswar: 15 km
2. Ramchandi Beach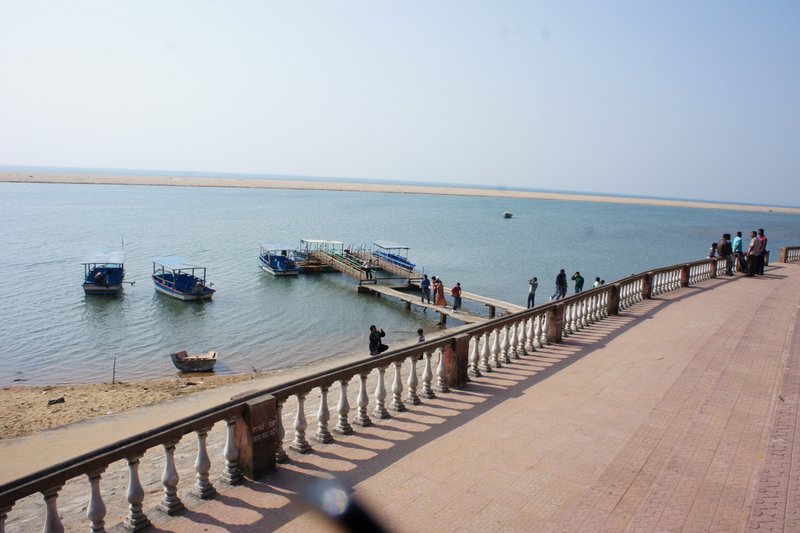 Named after the deity of Konark, Goddess Ramchandi, this beach is one of the most captivating beaches in the state. The water is pristine here and the environment is calm. Since the beach is isolated, you will not find much crowd here but can have some refreshing time. If you can find some time, try to attend the Ramchandi Festival, which is celebrated during the months of September and October.
Distance from Bhubaneswar: 26 km
3. Chandrabhaga Beach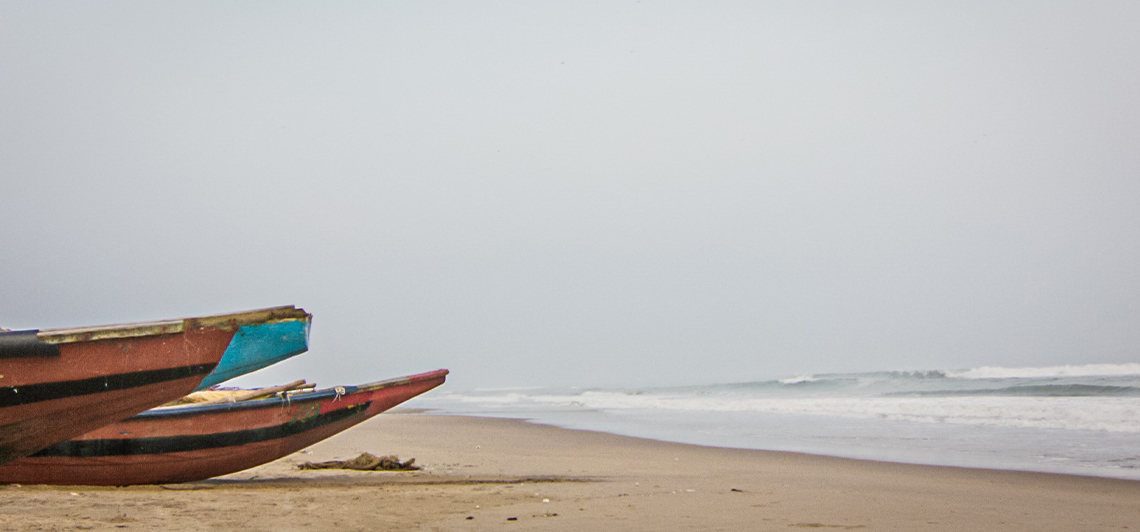 This beach is located near Konark Temple; thus, witnesses crowd almost all through the year. However, you can have some real fun time here. You might even find some cultural activities being carried out at this beach. Tourists come across the country to attend the seven long days fair, Chandrabhaga Mela, which is held at this beach.
Distance from Bhubaneswar: 76 km
4. Atri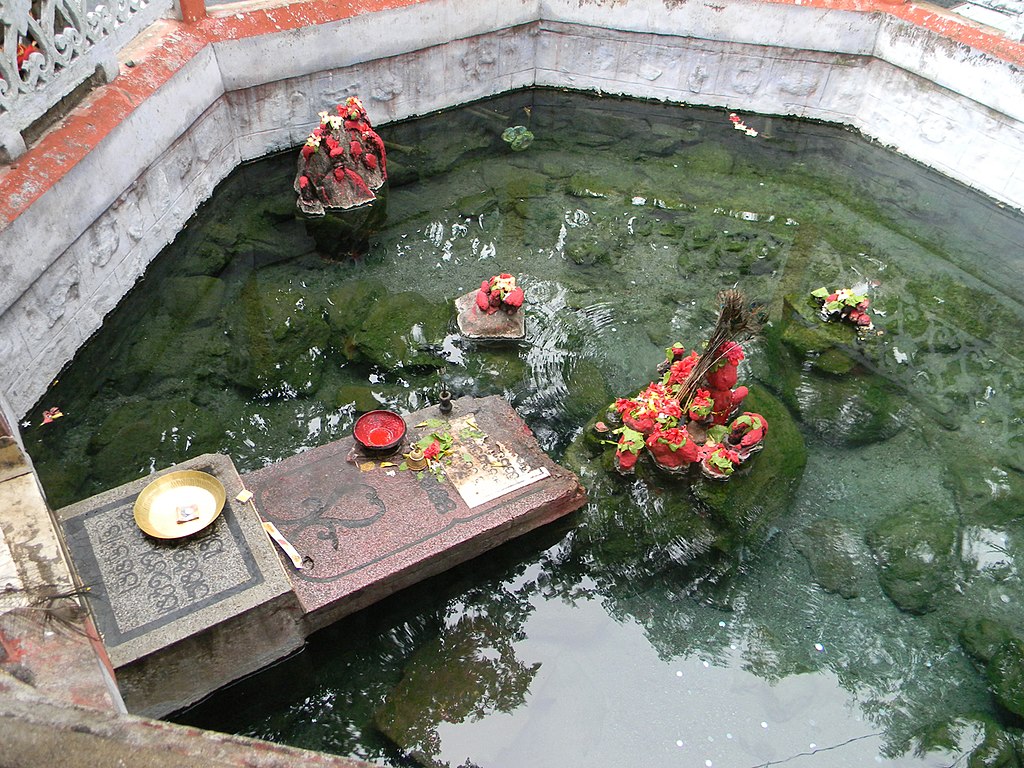 When you visit Atri, don't forget to soak yourself in the hot spring. It is believed to have medicinal properties for having highest Sulphur bubbles percentage in the spring water. The temperature of the water remains 55 degrees C all round the year. There is in fact a separate bathing complex for the tourists here. If you can manage to plan it in January, you will also be able to attend the annual fair here. Atri is one of the best options for one day Bhubaneswar sightseeing trip by car.
Distance from Bhubaneswar: 42 km
5. Tikarpada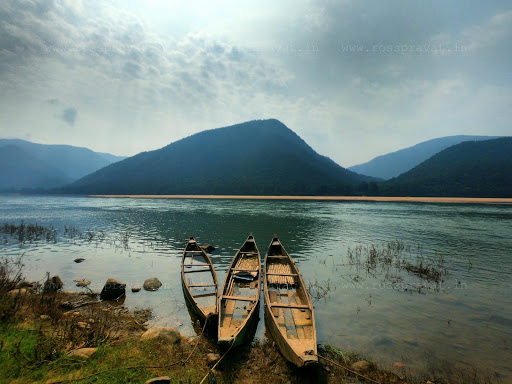 Tikarpada is one of the most exciting places to visit near Bhubaneswar as you can trek through the paths and spot animals in their natural habitat. Tikarpada Wildlife Sanctuary is one place where you will come across various flora and fauna. There is also a Gharial Sanctuary where crocodile breeding is carried out. You will also be able to witness the local cultures by exploring the nearest small villages to the place. Tikarpada is a great place for the trekking enthusiasts.
Distance from Bhubaneswar: 169 km
6. Pipli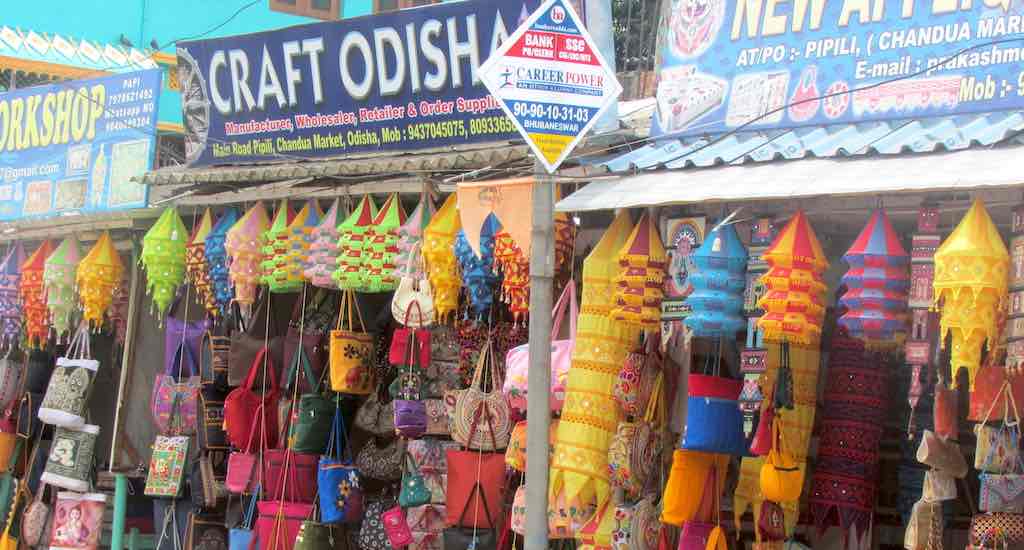 If you feel like seeing a lot of colours, you can straight way head to Pipli. It is a village, located in between Bhubaneswar and Puri, and known for the worth appreciating appliqué work done by artists here. They stitch various things, from clothes for deities to chariot covers. You can surely and happily do a lot of shopping here.
Distance from Bhubaneswar: 31 km
7. Kandhamal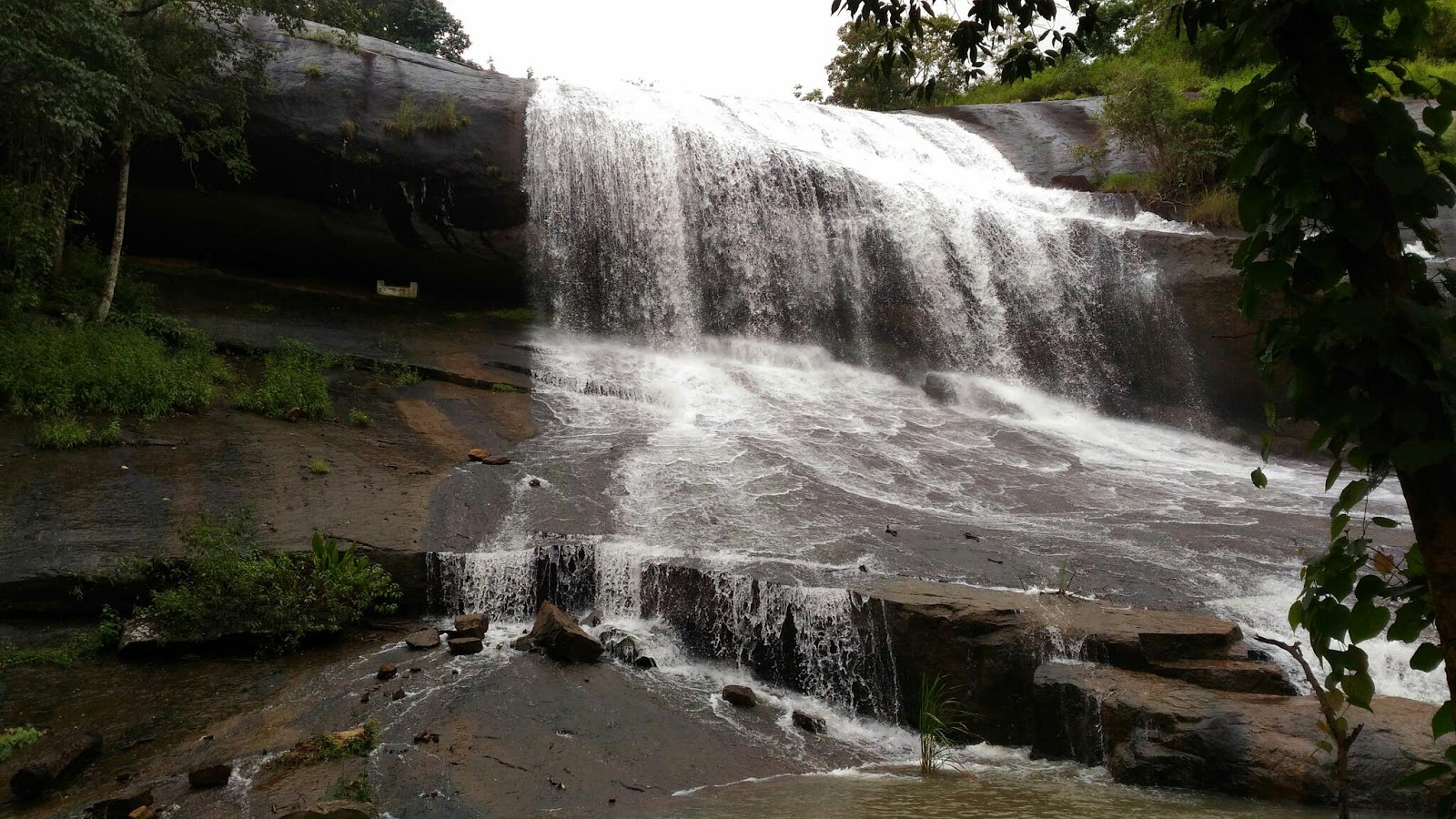 You can fulfill your wish to witness an indigenous tribe by visiting Kandhamal. You will also see coffee plantation here which is surrounded by mountain called Daringbadi. Don't forget to purchase beautiful items like terracotta, cane, bamboo, and dokra. All of these are handmade by the tribal artists here.
Distance from Bhubaneswar: 245 km
8. Keonjhar
If waterfalls near Bhubaneswar are what you are looking for, then Keonjhar is the place. There are many waterfalls here and each of them is beautiful. The environment will surely rejuvenate your soul.
Distance from Bhubaneswar: 220 km
9. Chandipur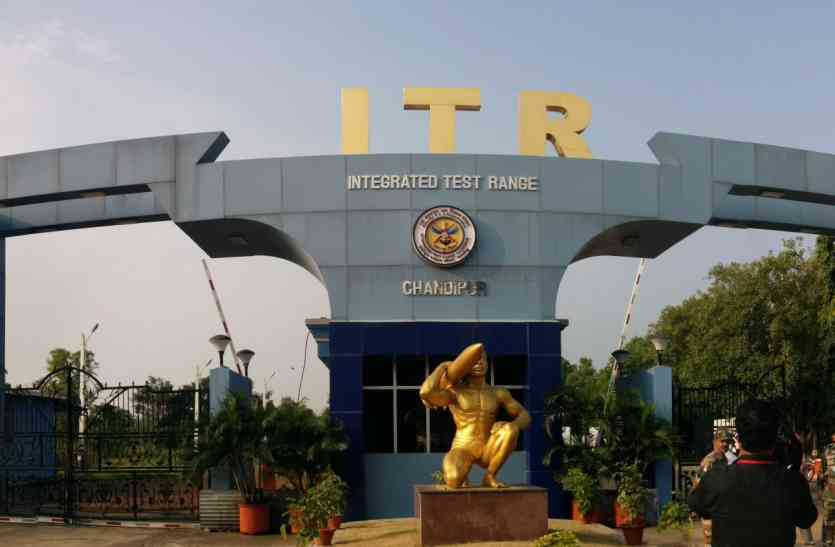 Chandipur is famous for being the Missile Testing Launch Pad. However, it is also a much sought after destination for all the beach lovers. You can spend ample of time on the beaches here and admire the scenic beauty that you will be surrounded with. There are also many resorts in Chandipur where you can stay for as many days as you want and enjoy the serenity.
Distance from Bhubaneswar: 207 km
10. Paradip
Paradip boasts for being the oldest port in the state. You can visit the absolutely beautiful beaches here. One of the attractions in Paradip is the Marine Aquarium, where you can see many sea creatures inside the big sized aquariums.
Distance from Bhubaneswar: 105 km
11. Karanjia
Karanjia is a town where you will be able to see several temples and forts. The town has some of the best and unique architectural marvels in the country. It is a must-visit place if you are in Bhubaneswar, and in a mood to travel around.
Distance from Bhubaneswar: 215 km
12. Konark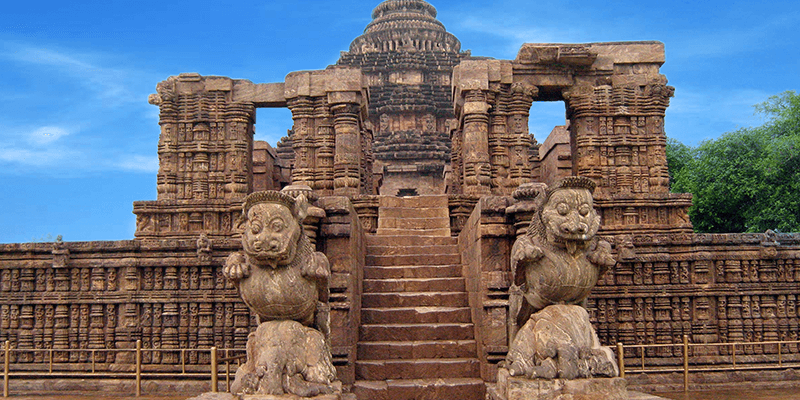 Popular for Konark Sun temple and its architectural marvels, Bhubaneswar to Konark is going to be a lovely trip. Once you reach the small town, you will be amazed by the beauty of it. Apart from the Sun Temple, you can also visit the nearby beaches and Konark ASI museum.
Distance from Bhubaneswar: 80 km
13. Diamond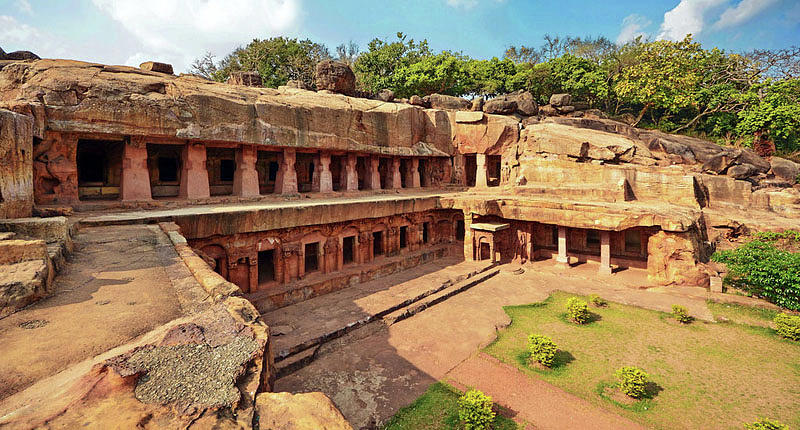 The second largest city in the state, Cuttack is the place that will keep you entertained for the entire day. From Nandankanan Zoological Park to Barabati Fort, from Netaji Birth Place Museum t o Deer Park, there are numbers of attractions in Cuttack. If you are staying there for a while, you can also plan and visit any picnic spot within 100 km from Cuttack.
Distance from Bhubaneswar: 26 km