In a bid to make things easier for people flying in Mumbai from overseas, the state government has announced a huge change. From now on, passengers arriving at Mumbai's Chhatrapati Shivaji Maharaj International Airport will have the option of avoiding the mandatory institutional quarantine, thanks to the Ministry of Civil Aviation's initiative.
The Mumbai International Airport Ltd (MIAL) authorities made the announcement on Thursday, "Concessions on quarantine regulations have been made for international passengers travelling due to an emergency and those who have undergone an RT-PCR test within 96 hours prior to their planned journey."
So, to skip the compulsory institutional quarantine, the passengers will have to show their RT-PCR test report (taken within 96 hours before boarding the plane), reading negative for Coronavirus.
The passengers will also have to fill a self-declaration form online 72 hours (at least ) before their scheduled departure if they wish to skip the institutional quarantine mandated by the government of Maharashtra. The form can be availed from the Delhi airport website (irrespective of where one is landing, the declaration has to be filled there). The initiative will reduce the passenger processing time immensely on arrivals.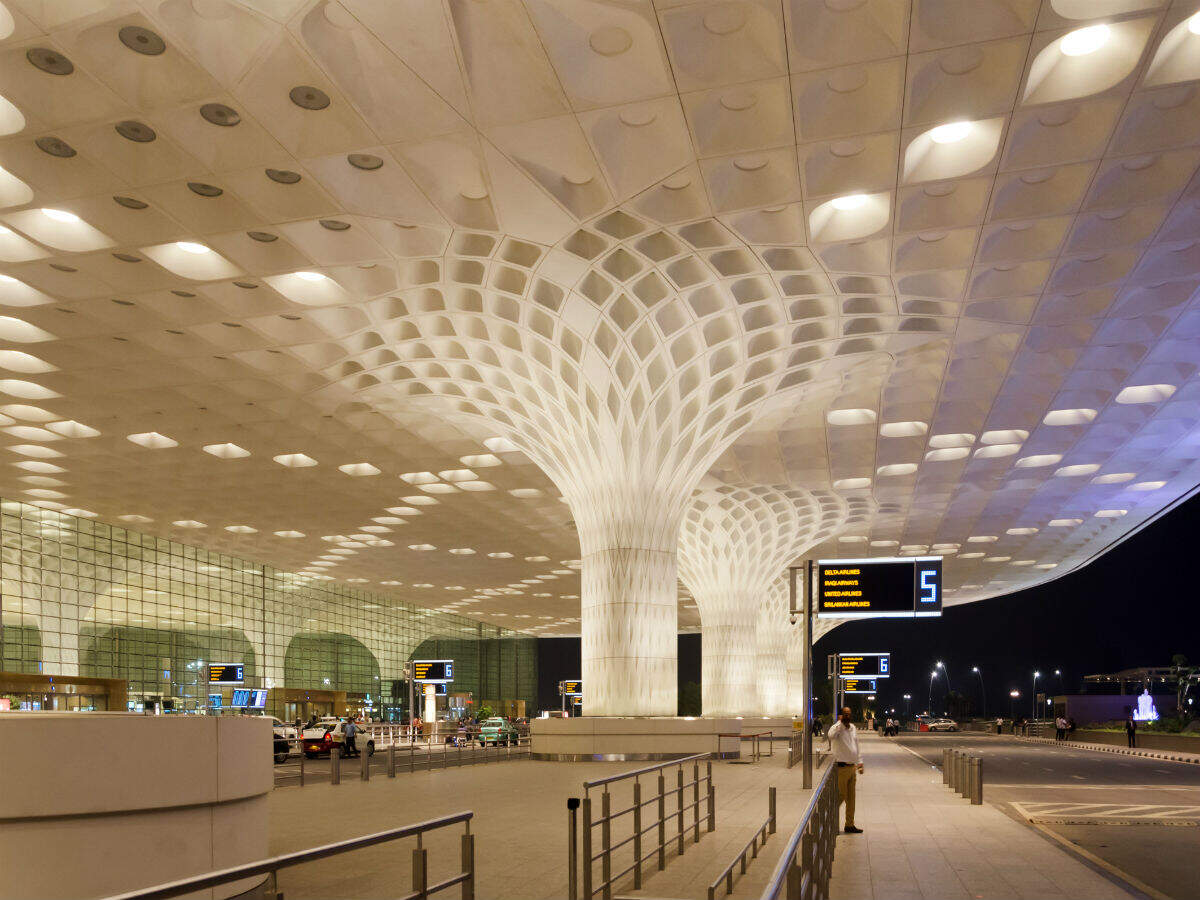 Credit: iStock
Before this, all the international passengers were required to undergo two stages of quarantine after arriving at the Mumbai airport. It included a mandatory seven-day institutional quarantine and then seven days of home quarantine, a total of 21 days of quarantine.
But, in case, a passenger fails to submit the negative RT-PCR test on the portal on time, he/she will be subjected to the quarantine rules of the State government. If a person is in the city for a period of seven days, he/she will have to produce a travel ticket confirming their return journey, so they can be exempted from home quarantine.
Besides, all international and domestic passengers arriving at the airport will continue to undergo thermal screening at the city airport. As per current data, Maharashtra has recorded 548K Coronavirus positive cases and 18650 deaths.