Qatar Airways' old mileage expiration policy
Different loyalty programs have different policies on mileage expiration. Generally speaking mileage expiration policies fall into one of three categories:
Miles never expire
Miles don't expire as long as you have at least some qualifying activity every so often
Miles expire a certain amount of time after they're earned, regardless of whether or not you have any activity
Historically Qatar Airways Privilege Club has fallen into that last category, as Qatar Airways miles expired after about three years.
More specifically, they expired at the end of the "semester" (either June 30 or December 31) in which Qmiles were earned. In other words, miles earned in April 2017 would have expired at the end of June 2020.
I always found this to be a frustrating policy. You could be really engaged in the program but still have miles expire.
Qatar Airways 777
Qatar Airways' new mileage expiration policy
Effective immediately, Qatar Airways Privilege Club miles no longer expire as long as you have at least some qualifying activity once every 36 months.
Any activity for earning or spending miles will reset the expiration of your account, and give you a further 36 months. This could be as simple as redeeming miles towards an award redemption, or transferring points from Citi ThankYou or Capital One.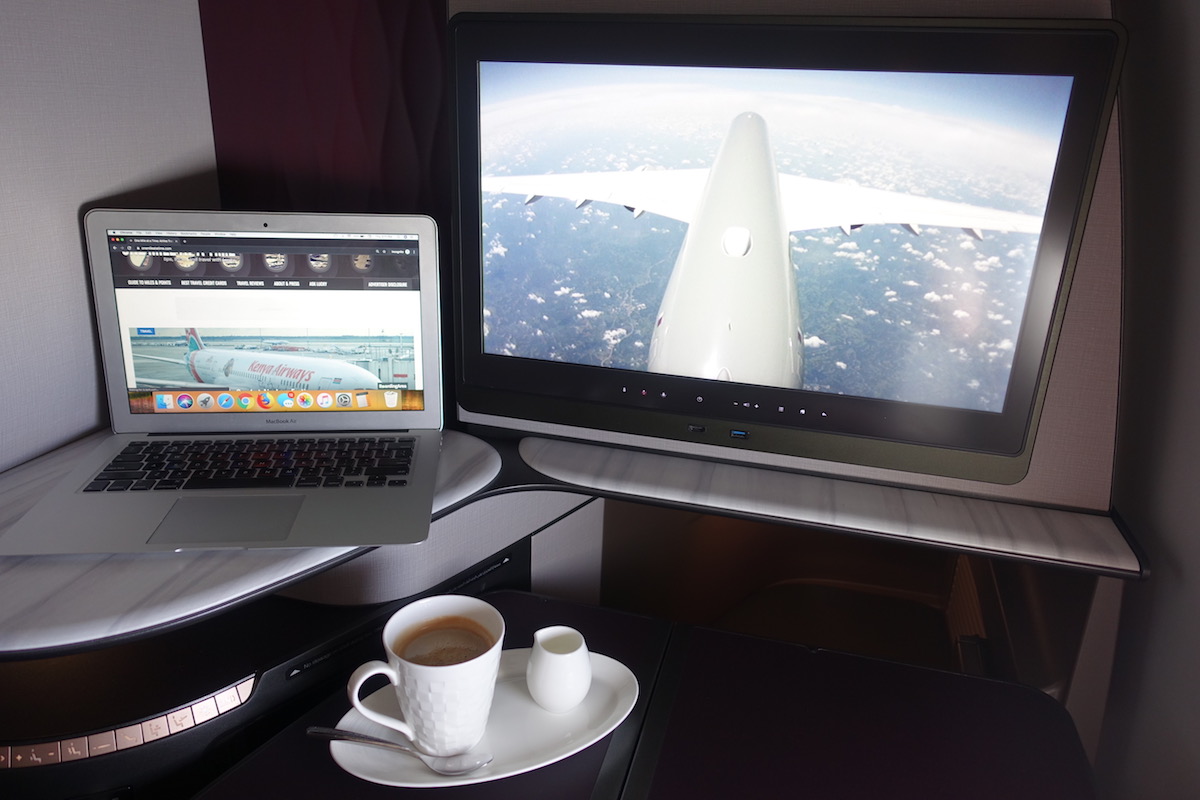 Qatar Airways miles now expire after 36 months of inactivity
Bottom line
Qatar Airways is finally improving its mileage expiration policy. Short of having a policy of miles never expiring even without activity, Qatar Airways' policy is as good as it gets. Your miles won't expire as long as you have at least some mileage earning or redemption activity every 36 months.
Given how easy it should be to have some account activity, I consider this to be a very positive change.