Using aircraft as security
Singapore Airlines announced that it raised S$750 million ($542 million) worth of long-term loans by securing some Airbus A350-900s and Boeing 787-10s. Singapore Airlines has raised a total of S$1.65 billion ($1.19 billion) in secured financing since the start of the financial year 2020/2021. For reference, Singapore Airlines began this financial year in April 2020.
Using aircraft as security is nothing new in the aviation world. Alaska Airlines raised over $1 billion by securing 61 jets earlier this month. Other assets airlines have pledged include airport slots (as JetBlue did) and gates and routes (as American Airlines did).Featured Video:00:0004:06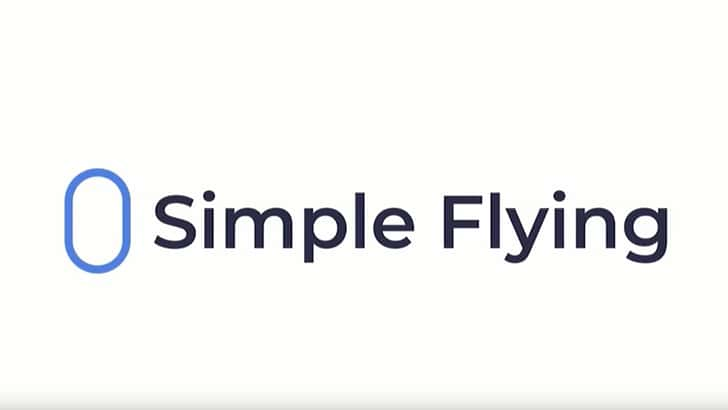 Aircraft are excellent assets to pledge forward for security. Planes are incredibly valuable for an airline and its operations. Given that Singapore Airlines has secured multiple aircraft to raise this money, losing the aircraft would be a huge blow to the airline's operations. This gives Singapore Airlines great incentive to pay back the loans– which is good for the lenders.
Singapore Airlines secures its financial position
Singapore Airlines has raised a total of S$11 billion ($7.96 billion) in liquidity since the start of the financial year 2020/2021. S$8.8 billion ($6.36 billion) came from the airline's successful rights issue, S1.65 billion ($1.19 billion) came from secured financing, and S$500 million ($361 million) came from new lines of credit and a short-term unsecured loan.
Singapore Airlines also renewed its lines of credit that were due to mature in 2020. With these new committed lines of credit, the airline can continue to access S$2.1 billion ($1.52 billion) in committed liquidity.Advertisement:
Moreover, up to July 2021, Singapore Airlines retains the option to raise S$6.2 billion ($4.48 billion) in convertible bonds, if necessary. Even with all this, the airline is going to explore means to shore up liquidity. With the current crisis highlighting the unpredictability of passenger revenue, airlines are looking to secure as much cash as possible.
Singapore Airlines' aircraft
Singapore Airlines is working on renewing its fleet with the latest generation of aircraft. This includes the Airbus A350-900 and Boeing 787-10s. The A350s are doing many long-haul and regional operations, including Milan, Tokyo, Bangkok, Seattle, and others.
Singapore's A350-900 comes in three variants. The ULRs are flying to Newark and Los Angeles that include 67 business class seats and 94 premium economy seats for a total of 161 passengers. A long-haul variant, which Simple Flying had the chance to review between Singapore and Johannesburg, contains 42 business class seats, 24 premium economy seats, and 187 economy seats for a total of 253 passengers. The final medium-haul variant has 40 business class seats and 263 economy class seats for a maximum capacity of 303 passengers.Advertisement:
The Boeing 787-10 comes in one configuration that seats 337 passengers– 36 in business class and 301 in economy. These jets fly off to regional destinations, including Bali, New Delhi, Hong Kong, and Shanghai, among others.