AdvertisementEmirates Airlines, which has carried relatively large numbers of returnees from Pakistan and India back to Hong Kong during the coronavirus pandemic, has halted all flights to and from the city until Saturday amid new rules requiring passengers from high-risk areas to test negative for Covid-19 before flying.
Passengers who had been in Pakistan, India, Bangladesh, Nepal, South Africa, the Philippines or Indonesia would need to provide a negative Covid-19 test result before arriving in Hong Kong, the government said on Monday.
Secretary for Food and Health Sophia Chan Siu-chee on Tuesday refused to rule out adding more countries to the so-called high-risk list.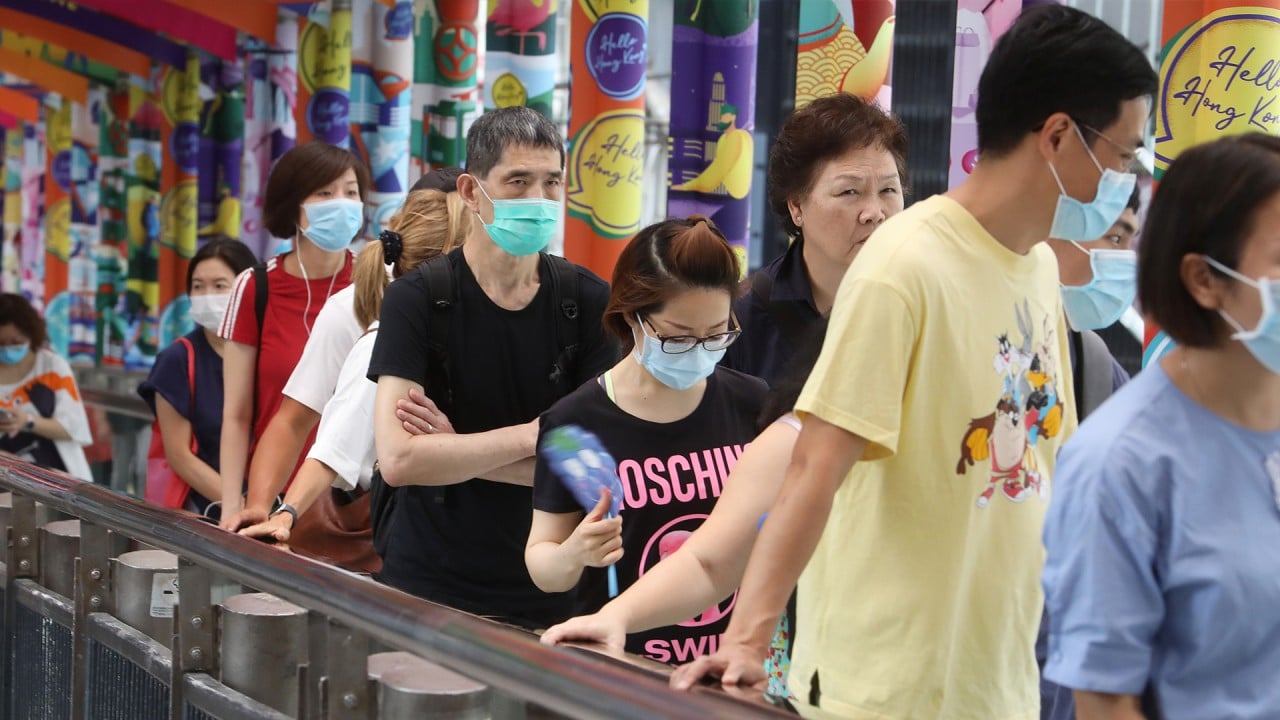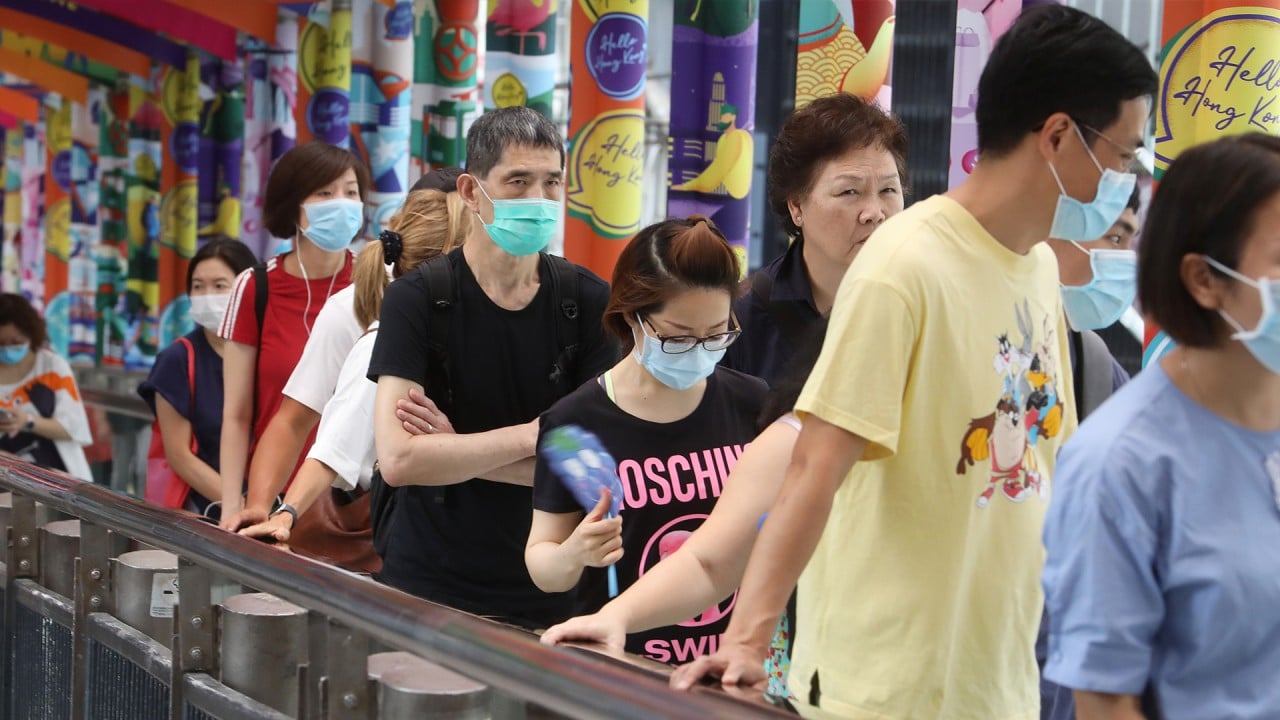 03:10
Hong Kong battles third wave of coronavirus infections
Hong Kong battles third wave of coronavirus infections
Travellers would be asked to show test certificates from Saturday although the rule takes effect from Wednesday, an airline industry source said.
With few airlines flying from India and Pakistan to transit hubs and more broadly to Hong Kong, the number of flight options has narrowed considerably for those in the South Asian countries.There are at least 5,000 Hong Kong residents still stuck in India several months on from the start of the pandemic.