The Malaysian hotel sector, which is reeling from the impact of the Covid-19 pandemic and recorded RM135mil in losses during the Ramadan month, is nevertheless optimistic that the industry will start turning around in the second half this year.
In a survey of 402 hotels in the country, the Malaysian Association of Hotels (MAH) revealed that more than 20% of respondents expect demand to pick up from July.
"Overall, hotels surprisingly responded with higher demand for the third and fourth quarters of 2020, indicating people's need to travel and that they had taken advantage of promotions and packages hotels had likely introduced in advance, " chief executive officer Yap Lip Seng (pic below) said in a note.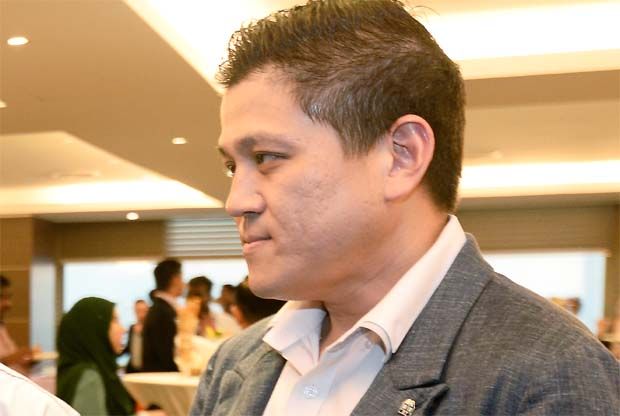 "Steady demand is also seen for 2021, signalling confidence in recovery and the new norm as part of travel."
Yap said Kedah (mainland), Perak, Johor, Pahang and Kelantan is expecting short-term immediate demand, while Langkawi and Negri Sembilan are looking at year-end demand."Terengganu, Selangor, Kuala Lumpur and Sarawak also expected better demand for the third and fourth quarters, while Penang, Melaka and Sabah are looking at steady demand growth till the first quarter of 2021.
"Overall, hotels are still highly dependent on online travel agents, " he said.
Yap said domestic guests command 55% of market share traditionally for overall hotels in Malaysia.
"Perak, Pahang, Terengganu and Kelantan are highly dependent on the domestic market and this could also indicate an earlier recovery for these states once interstate travel is allowed.
"Langkawi and Sabah on the other hand are highly dependent on international tourists and would both be the last to recover at the same or similar yield. But as both destinations are popular with natural attractions, a compromise on yield (room rates) could help in recovery.
Despite forecasting better demand from the second half onwards, Yap also said some hotels will be reducing their headcount in light of the economic uncertainty.
"With 64% of respondents affirming intentions to reduce headcount and out of which as much as 14% are looking to reduce by 50% or more, we expect more people to lose their jobs even if the hotels are not closed."
Commenting on the loss of revenue during the Ramadan month, Yap said it had always been a food and beverage (F&B) income generator during "buka puasa".
"With the Covid-19 pandemic literally crippling the F&B dine-in business, based on 402 hotels that responded, the industry recorded an estimated RM135mil losses in revenue just for the month of Ramadan.
Looking beyond Ramadan, Yap said there is also little or no hope to revive the buffet business for hotels.
"With many hotels investing heavily in buffet setups and equipment dedicated for buffets, hotels would have to improvise in order to maximise its usage in a non-buffet environment. This could also mean increase in manpower both for food preparation and serving, as well as service, " he said.