Qatar Airways carried 50 million kilograms of medical aid in March. Photo: Getty Images
Qatar Airways helped to move 50,000 tonnes of medical aid around the world last month. The airline continues to play a role in the global supply chain as flight capacity has dropped around the globe.
Recently, the world has been suffering from a fall in cargo capacity. This is due to the reduced number of flights that are being operated. As such airlines have been running dedicated cargo flights with passenger aircraft, and even reactivating retired aircraft. Qatar Airways has been providing some of the globe's cargo capacity while prioritizing medical supplies.
Keeping things moving
Qatar Airways has played an important role in keeping things moving during the global crisis currently affecting the aviation industry. In fact, while Many carriers have had to cut a number of routes, the airline has been adding additional routes in order to help passengers get home. This saw the airline increasing its number of services to Australia. While the airline's passenger operations have received quite a bit of coverage, the freight that the airline has been ferrying around the world hasn't had as much attention. However, that doesn't mean that it wasn't moving. In fact, Qatar has played a major role in the movement of medical supplies and other cargo.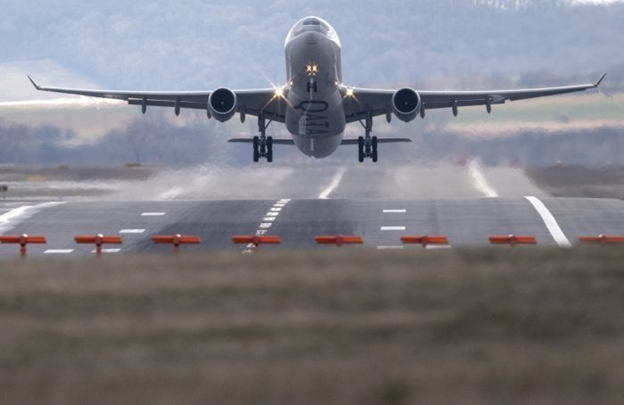 Some passenger aircraft have become makeshift freighters. Photo: Getty Images
50 million kg
In March alone, Qatar Airways carried 50 million kilograms, or 50 thousand tonnes, of medical supplies across the globe. This included supplies flown on dedicated freight aircraft. However, it also includes cargo carried onboard passenger aircraft, both already flying with passengers and those that have been dedicated to carrying cargo.
According to Qatar Airways, the number of medical supplies that have so far been carried by airline would equate to 500 Boeing 777 freighters that had been fully loaded. Speaking about the carriage of these supplies, Akbar Al Baker:
"Now, more than ever it is important to support global trade that ensures the supply of essential goods and vital aid worldwide… I also want to thank many of the long-standing commercial customers that have supported us to prioritize humanitarian relief shipments to badly effected regions over their existing commercial arrangements."
Not alone moving medical supplies
Of course, Qatar Airways is not the only airline flying medical supplies around the globe. In fact, many national carriers have been stepping up to bring supplies such as masks and aprons to their own country.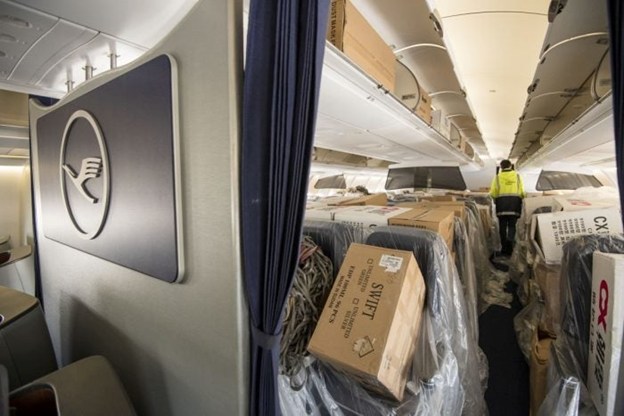 Many other airlines have also been turning some of their aircraft into makeshift cargo aircraft. Photo: Getty Images
This includes the likes of companies such as Lufthansa, Aer Lingus, and Virgin Atlantic. With the crisis showing no immediate signs of improving anytime soon, it is anybody's guess how long airlines will need to focus on transporting medical supplies. One thing is certain, however, the industry will take months, if not years, to recover.