The massive upsurge in the number of travelers has spawned various related ventures around the world. Unfortunately, not all of them are meant to help travelers. This article talks about some of the things not to do in order to avoid getting scammed while traveling in Thailand.
When in Thailand, beware of buses
A scam involving robbing passengers in long-distance buses has apparently been going on for a while in Thailand. Rafid Chowdhury from IBA, Dhaka University and his friends are some of the latest victims of this scam. They slept through their long-distance bus journey and after getting off the bus, realized that three of them had lost a considerable amount of money kept safely in their bags. Earlier, they were made to take a different bus than what was initially promised by the agency. The same thing happened to a number of other travel groups before. Most of the people who faced this scam sensed a bad odor on the bus before they fell asleep which leads them to believe that some sort of gas may have been used to make the passengers fall asleep. The robbers mostly go through the bags and not the wallets. Hence, keeping your possessions on yourself is advisable if you take a bus in Thailand.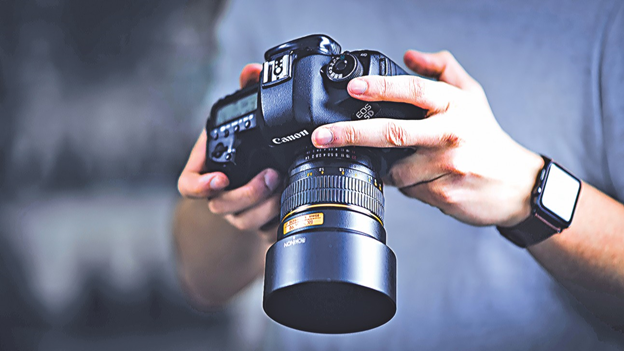 There is no free photography
General knowledge for gullible tourists – taking photos with someone in a costume will most likely not be free. Remember that you are legally entitled to say no, no matter how much some sketchy person is insisting that you take a picture with someone in a costume. However, if you do give into the dark side and cannot resist taking a picture, ask in advance how much this is going to cost you. In some of the cases, they might say that this is free but rest assured, they will ask for tips later. So, start working on your bargaining skills.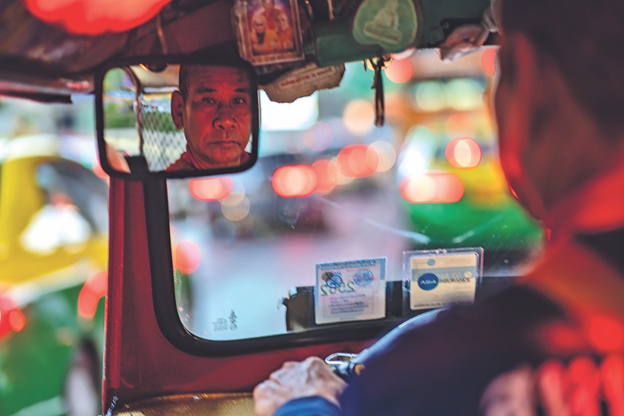 Rise of the planet of monkeys: Dystopia
A lot of people have had unpleasant experiences regarding monkeys both in and outside Thailand. It seems the monkeys are out to exact revenge for losing out the evolution game. Now they want to take and destroy everything we hold dear, especially our phones and wallets. If you spot a bunch of monkeys ganging up on you while you are trying to bathe in the essence of Mother Nature, remember that this is a battle you cannot win. What you can do is take hold of your belongings immediately and run for dear life.
Some other things to be remembered as a general rule while traveling in Thailand:
Read the reviews carefully before booking a hotel. If anything seems off, do not make advance payments.
If a stranger is constantly nagging to try out his service and promising that it is not a scam, it most definitely is a scam.
Use Grab, Uber, etc. instead of tuk-tuks, especially at night.