Data from LGBTQ+ tour specialists TravelGay.com has uncovered the most popular global destinations for gay travellers, with Asian hotspots taking the lion's share of the top ten.
Taking up residence at number one of the rundown of the most visited nation is Thailand. Which, when taking into account that Thailand legalised homosexuality in 1956 and is famous for its tolerance and celebration of trans culture, should not really come as a surprise that its Thailand is viewed as one of the most welcoming countries in Asia for LGBT tourism.
Bangkok has one of the best gay scenes on the continent with an array of gay-friendly hotels, bars, clubs and other attractions. Silom Soi 4 is a staple for gay travellers with a number of gay bars facing each other providing a great place for a night out. The infamous street is a great place for LGBTQ people to go dancing, eat authentic Thai street food and sing at karaoke bars.
Furthermore, their high-profile transgender community also helps the country have an open-minded outset.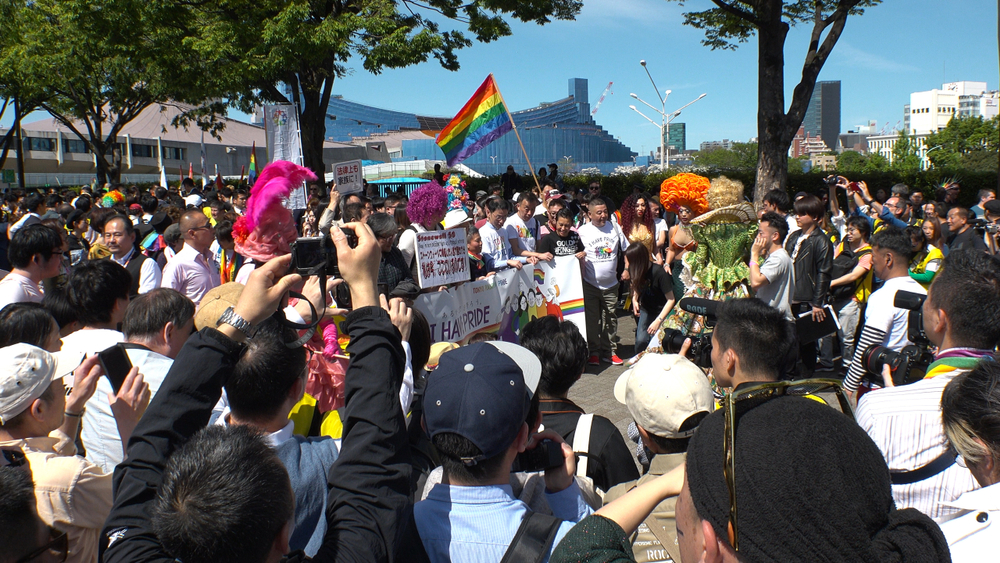 Elsewhere, Japan was found to be the second most booked destination for LGBT travellers over the past year. The country has a strong gay scene from Shinjuki Ni-Chome in Tokyo which has the highest density of gay bars of any neighbourhood in the world to the Doyama, Osaka's self-proclaimed LGBT District.
The country also has a number of festivals and events that celebrate LGBTQ+ people including the Tokyo Rainbow Pride (above) which runs for an entire week in early May, Kansai Rainbow Parade based in Osaka and Rainbow Reel Tokyo which is a celebration of international LGBT films.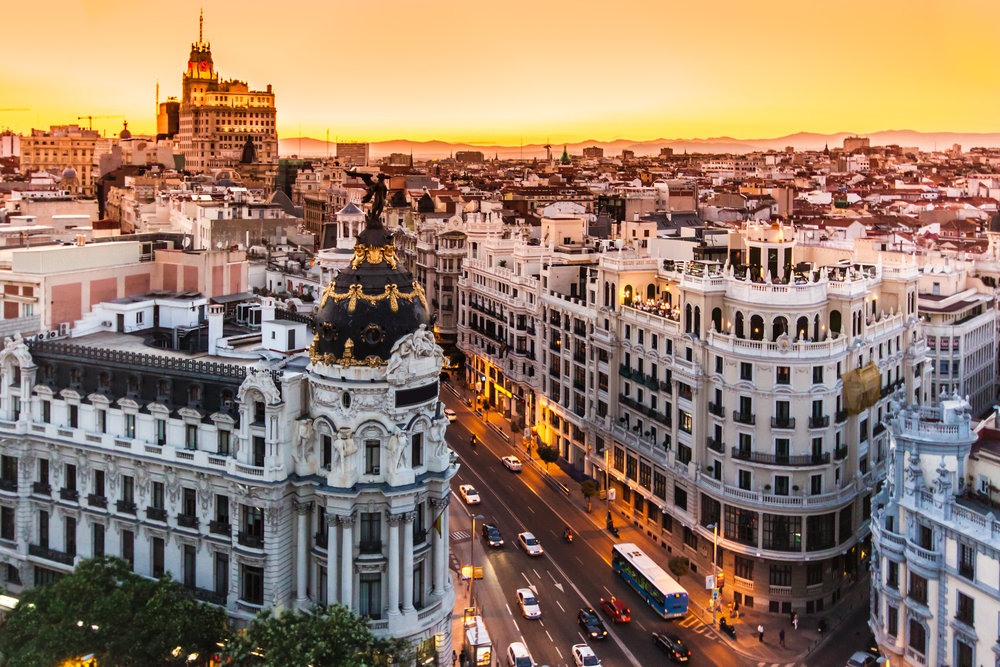 Outside of Asia, Spain was the third most popular destination with a 70% increase in bookings from 2018 to 2019. As a European country, Spain is incredibly open to LGBTQ+ people with homosexuality and same-sex marriage legal and many laws protecting them from discrimination.
The country is home to Madrid's pride festival, the biggest in Europe that attracts millions of people over the celebratory weekend. The festival usually begins on the Wednesday afternoon where there are announcements at Chueca Square by notorious public figures and runs on until Sunday.
It's not always the obvious choices that the LGBTQ+ traveller chooses to visit"
Both Barcelona and Sitges are great destinations for gay travellers and create the ideal pairing for a holiday. LGBT travellers can visit Barcelona where there is a large LGBT community, a vibrant nightlife and stunning weather that all marry up to provide an exciting holiday destination.
Sitges, just a half an hour train ride south of Barcelona, is known as being one of Spain's most popular towns for LGBT travellers. The town has a thriving gay nightlife with bars lining the streets, not hidden down back streets and open nudist beaches to relax during the day.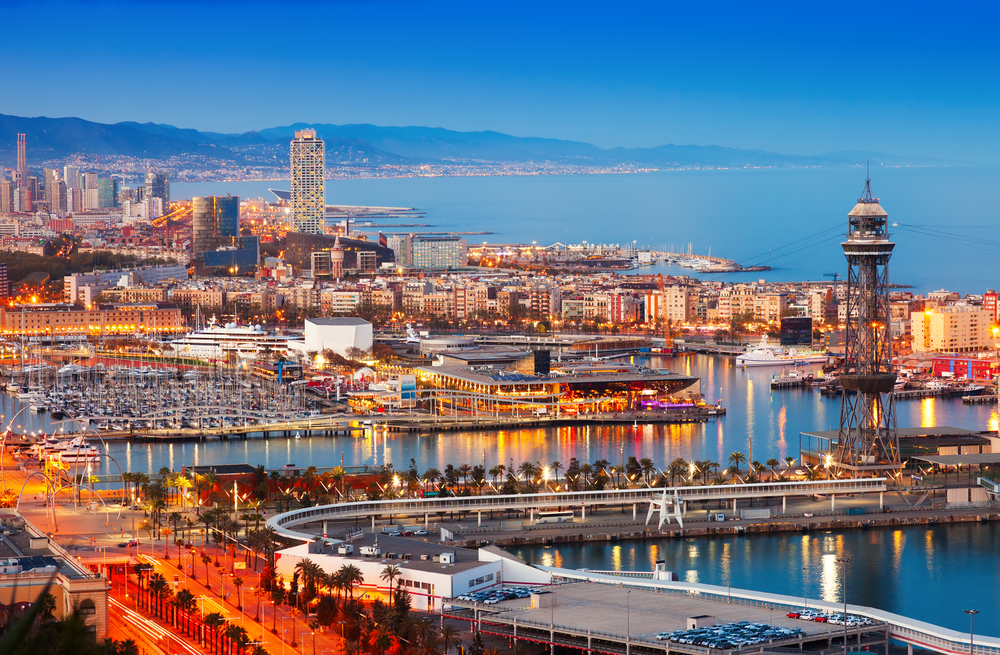 Darren Burn, CEO of TravelGay.com and OutOfOffice.com says, "We hold the most data globally when it comes to LGBTQ+ traveller trends and so our index of the most popular cities makes for interesting reading. It shows that it's not always the obvious choices that the LGBTQ+ traveller chooses to visit. It also shows that many destinations are improving their credentials and laws in order to attract new demographics.
The statistics show that LGBTQ+ people travel more frequently each year and spend more in resort than their heterosexual counterparts. Not only does it make sense to welcome everyone regardless of their sexual orientation because it's the right thing to do, but there's also good commercial sense in doing so."
Here at TD, we put our best efforts to provide the latest and most valuable content to our readers. It is a true labour of love – where we work hundreds of hours each month – to make sure we offer meaningful content. If you value what we do, please consider a donation of any amount.
This would mean the world to us! Thank you and click here to proceed!