The two newly appointed agencies and principal personnel, Luke Jones from Advocate Travel Marketing and Kylie Robertson from RS Marketing, will represent Brisbane as it seeks to maximise North American visitation.
Brisbane Marketing CEO Brett Fraser said: "Brisbane is a compelling destination for North Americans because it embodies the best of Australia with stunning natural assets, subtropical outdoor lifestyle and relaxed and welcoming vibe."
"Our city's visitor infrastructure is experiencing a once in a generation boom with thousands of new hotel rooms and a wave of new products and experiences, meaning we are primed to welcome visitors to our city. Our new partner agencies will be the on-the-ground arm of Team Brisbane, putting Brisbane on the map and top of mind for North Americans so they are convinced to come and experience it for themselves."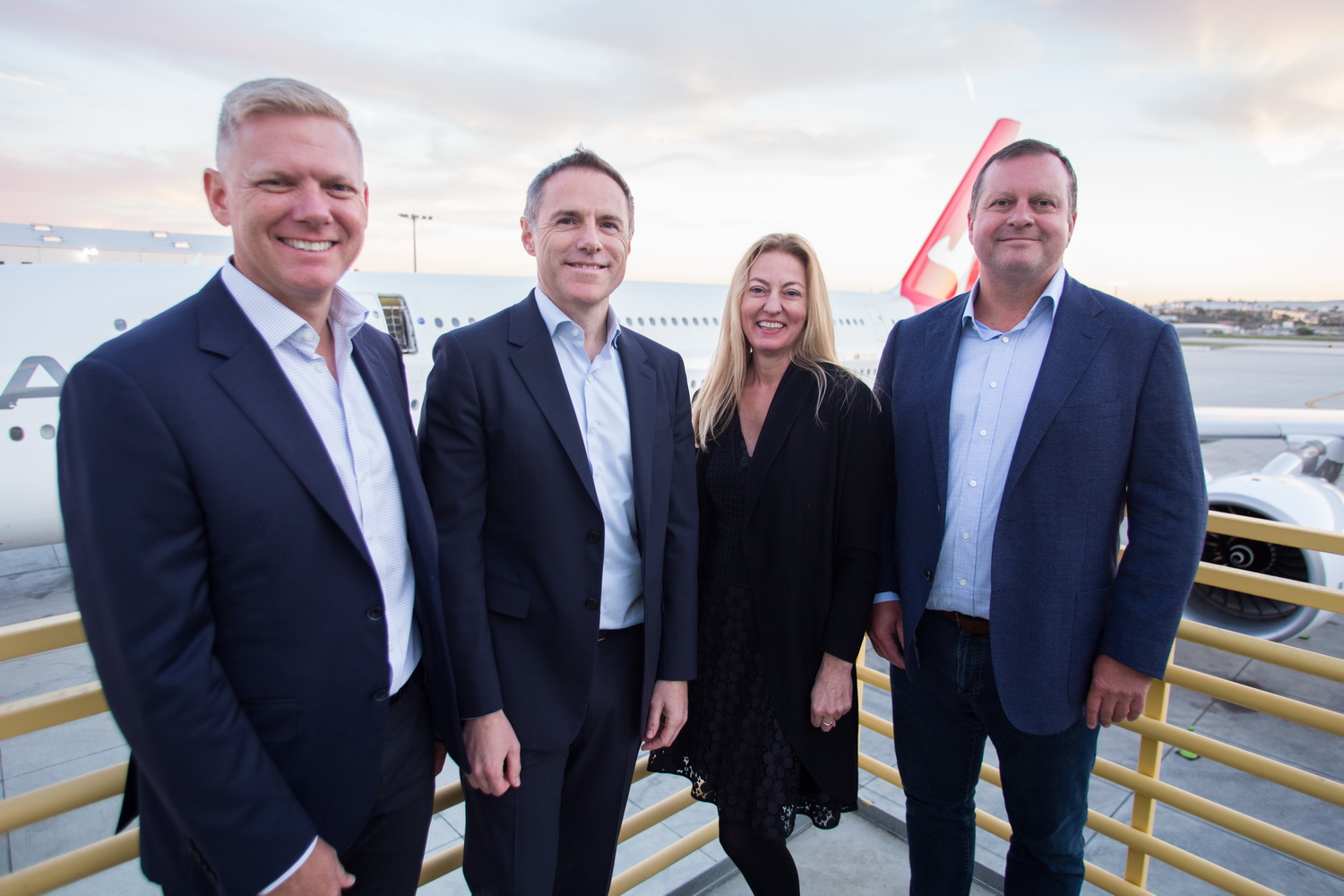 Brisbane Airport Corporation CEO, Gert-Jan de Graaff, said: "From 15 April 2020, Brisbane Airport (BNE) will be the first and only port in Australia with direct flights to/from Chicago, with direct flights to/from San Francisco launching on 9 February, offering a more convenient way to travel, saving time and avoiding multiple connections.
Relative to the size of the market and overall demand, Queensland has been under-served from the USA, and these new services will go some way to addressing pent up demand."
De Graaff went on to add: "It's important now we do all we can to grow recognition of Brand Brisbane in North America, encouraging US travellers to 'choose Queensland' as their point of entry into Australia and enjoy the amazing experiences our beautiful city and region has to offer."