In this week's list of hot hotel openings, Madrid welcomes two new luxury hotels, Avani unveils its entry into Thailand's resort town of Krabi, IHG debuts Hotel Indigo in Japan and more.
Four Seasons Hotel Madrid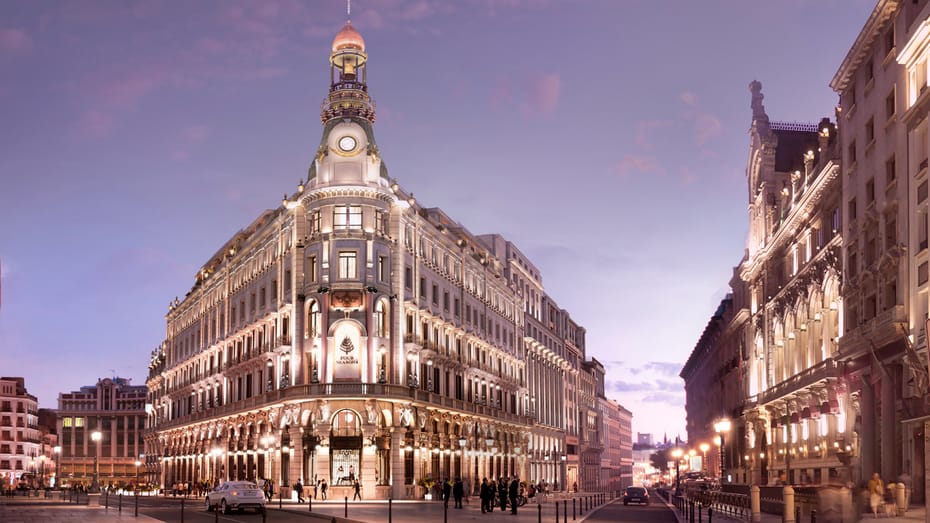 After a seven-year reconceptualisation and meticulous restoration of a collection of seven historic buildings, the new Four Seasons Hotel Madrid has confirmed reservations for arrivals beginning 15 May 2020.
With a soaring grand lobby welcoming guests at its heart, Four Seasons Hotel Madrid is located within Centro Canalejas, also home to 22 Four Seasons Private Residences and the Galería Canalejas luxury shopping mall. Architects Estudio Lamela led the restoration, preserving more than 3,700 artefacts throughout. Inside, interiors are by an international team of designers including BAMO, BG Architecture, Martin Brudnizki, AvroKO and Luis Bustamante.
"Madrid is having its moment"
"Madrid is having its moment, and Four Seasons is at the centre of it," says Simon Casson, Four Seasons President, Hotel Operations – Europe, Middle East and Africa. "Our owner partners OHL Desarrollos and Mohari Hospitality, and our all-star team of artisans, culinarians and hoteliers, share our vision for offering a very personalised Four Seasons experience in a truly extraordinary setting in this vibrant city."
Mandarin Oriental Ritz, Madrid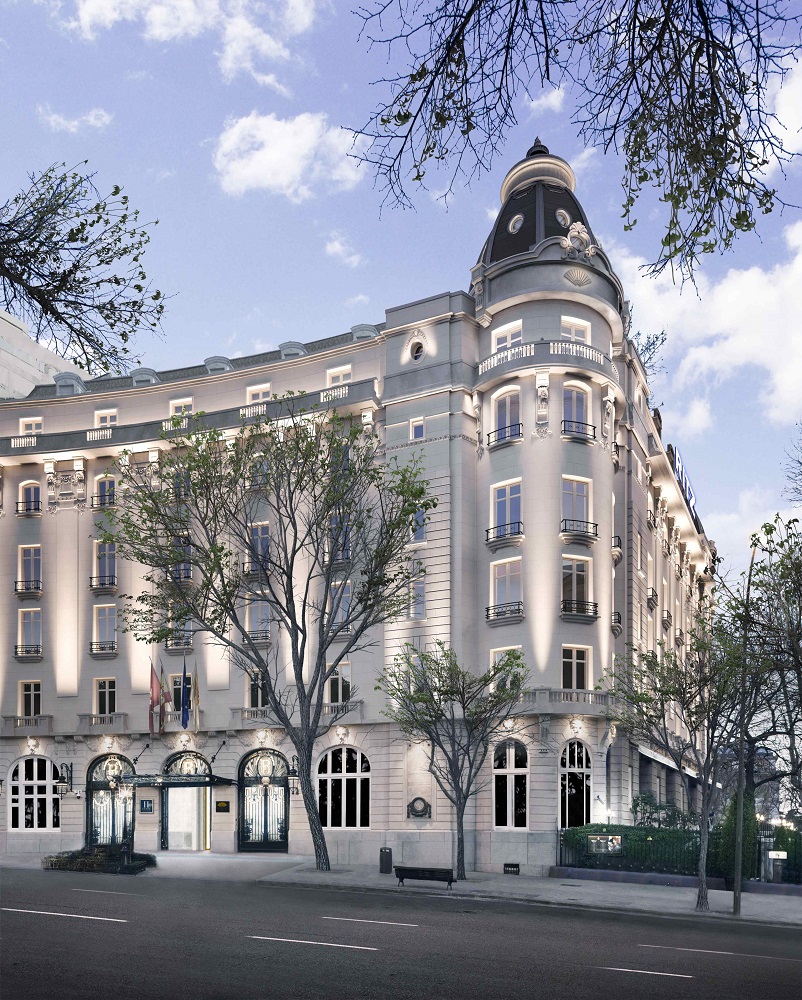 The hotel, which was designed and built under the supervision of legendary hotelier César Ritz, first opened its doors in 1910. The restoration will significantly enhance the hotel's facilities and services while maintaining its unique character, encapsulated in the Belle Époque style of the original building.
Spanish architect, Rafael de La-Hoz, has been instrumental in providing the context for the historical restoration, while French designers, Gilles & Boissier, have overseen the interiors to increase the property's appeal to local and international guests alike while celebrating César Ritz's pioneering spirit.
The re-design of the public spaces has focused on restoring the hotel's many exceptional interior architectural features, while incorporating several valuable artistic pieces from the property's collection, including crystal chandeliers, antique paintings and sculptures.
Ao Nang Cliff Krabi Resort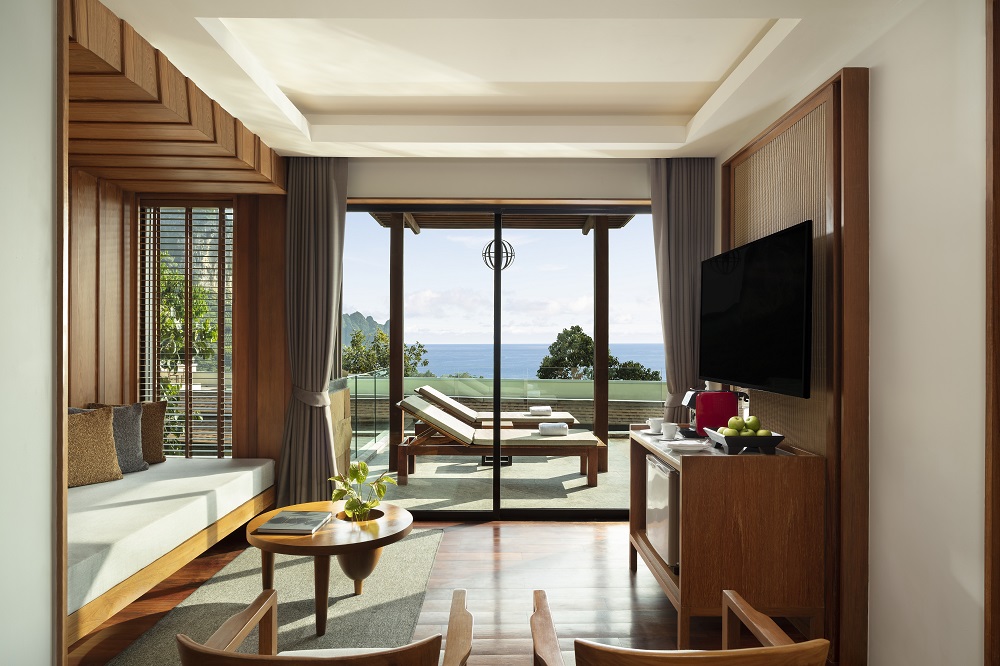 Avani Hotels & Resorts has announced the opening of Avani Ao Nang Cliff Krabi Resort, marking the brand's entry into Thailand's resort town of Krabi, which will be followed with the opening of Avani+ Koh Lanta Resort later in the year.
Centrally located, Avani Ao Nang Cliff Krabi Resort boasts stunning views of limestone formations rising up from the Andaman Sea. Just steps away from local cafes and bars, as well as the ever-popular Ao Nang Night Market, visitors can immerse themselves in the bustling social scene while still being able to enjoy Ao Nang's natural beauty.
The contemporary 178 guest rooms and villas reflect Krabi's natural landscape and are designed to deliver a peaceful sleep experience. The private villas sitting further uphill on the property boast stunning sunset views, with a pool and relaxation area creating a private sanctuary, perfect for honeymooners.
Hotel Indigo Hakone Gora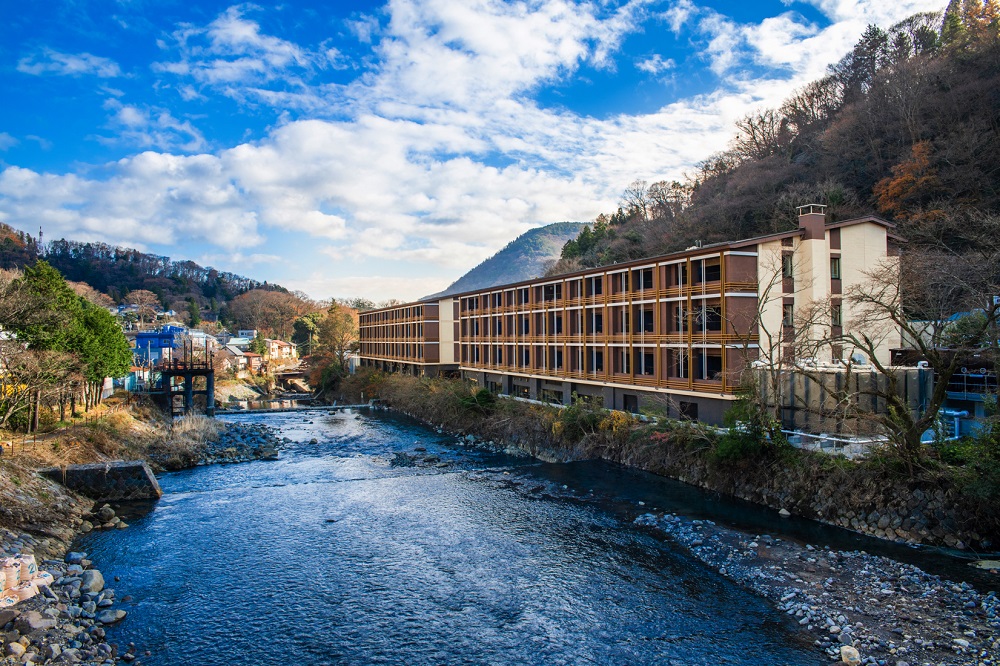 InterContinental Hotels Group (IHG)'s boutique lifestyle brand has debuted in Japan with the opening of Hotel Indigo Hakone Gora.
Located in the mountainous precinct of the Kanagawa Prefecture, Japan's first Hotel Indigo brings the brand's strength as a neighbourhood storyteller to guests with unique experiences that explore Gora's history, its breathtaking vistas, local culinary delights and hot springs culture.
Hakone Gora is a town of two tales: a century-old town cherished by Japan's intellectuals and socialites as an escape from the bustling cities since the Meiji-period, while opening the gateway to vibrant nature, pastel-coloured onsens, contemporary museums and digital art for a modern getaway.