The Coimbatore Railway Station recently got a food plaza with a restaurant, a juice shop and sweets shop. According to the news reports, E. Harikrishnan, Senior Divisional Commercial Manager, Salem Division, launched the 138 sq m facility for the passengers.

Interestingly, for the first time ever, non-vegetarian dining has been introduced at this railway station. However, separate dining areas for customers having a preference for vegetarian and non-vegetarian food is available. The look of the food plaza is fashioned after airport food courts, and it has five stalls such as a restaurant, coffee shop, sweet stall, a stall for packaged food and a juice stall. This dining area is situated in the concourse area on the left side to the entrance.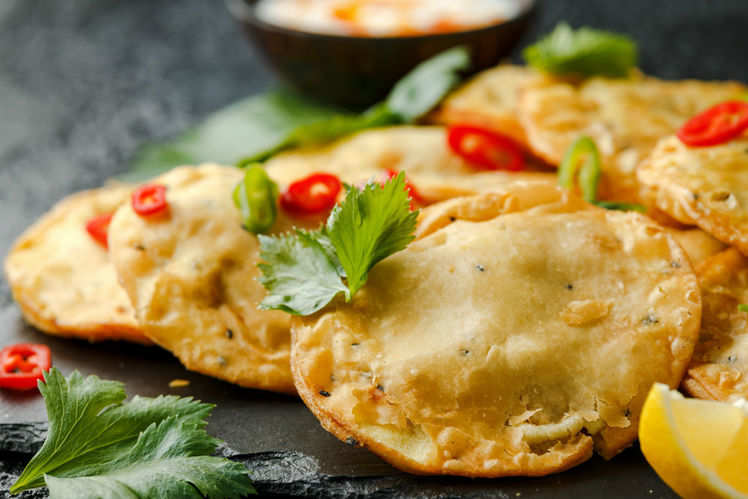 Reportedly, the railway officials revealed that the food plaza was made and inaugurated within three months after the long-pending demands made by the passengers were accepted. The Coimbatore Railway Station has become the third railway station in the Salem Division to serve the passengers at its food plaza. News has it that a food plaza will also come up at the Tiruppur Railway Station.