Travellers in Paris take note, there is a new addition to places to visit near Paris. For those who don't mind taking a quick trip outside of Paris, you can now have an amazing new nature getaway, as the country has a new national park that is only a 3-hour drive away from Paris. The all-new French National Park is on the Burgundy-Champagne border, and is called the Parc National des forets de Champagne et Bourgogne.

The Parc National des forets de Champagne et Bourgogne has a 250000 hc land, and is the 11th national park of France. The park is known for its ancient trees, beautiful rare species of flowers, and lovely springs. The trees are so old, that it is being said that about 80 per cent of these trees were in existence even during the French Revolution. The park could be a big destination for those looking to get away for a quick trip outside the city of Paris.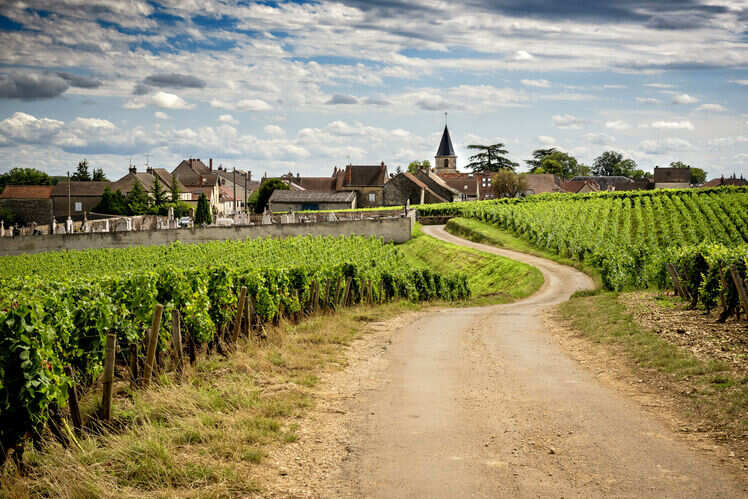 Credit: Getty Images

It is not just the scenery that visitors will be enthralled by, but the national park also has about 2000 km of hiking trails, that could be a huge hit among trekkers and adventurers. A great way to experience the French countryside.

It has been reported that the lush national park is known as a natural habitat of many species of animals, such as deer, wild boar, black storks, and wild cats. The park also includes local business outlets that would be selling fresh produce, organic materials. The Parc National des forets de Champagne et Bourgogne is expected to attract at least 100000 visitors each year in three years time, thanks to its close proximity to Paris.