Gurugram will soon be home to one of the largest camera museums in the country. Municipal Corporation Gurugram (MCG) has taken responsibility of building The Museo Camera – Centre of Photography museum at Chakkarpur village, which is located near DLF Phase 4.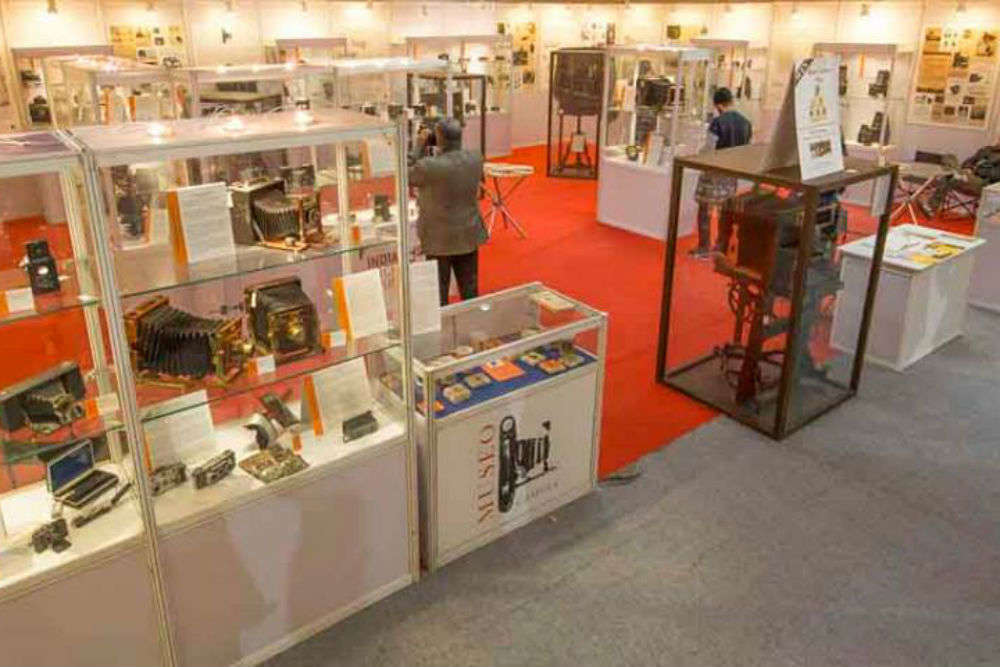 The MCG has also signed an MoU for 11 years with the Indian Photo Archive Foundation to set this coveted project into action. YS Gupta, Additional Municipal Commissioner, on behalf of the corporation and Aditya Arya, a celebrated photographer and historian, on behalf of the foundation signed the MoU. What inspired the MCG to kick-start this remarkable project was Arya's collection. The corporation decided that his collection needs to be showcased in a museum, which in future can become one of the must-visit places in Gurugram. The corporation will be spending around 4.22 crore to develop this project.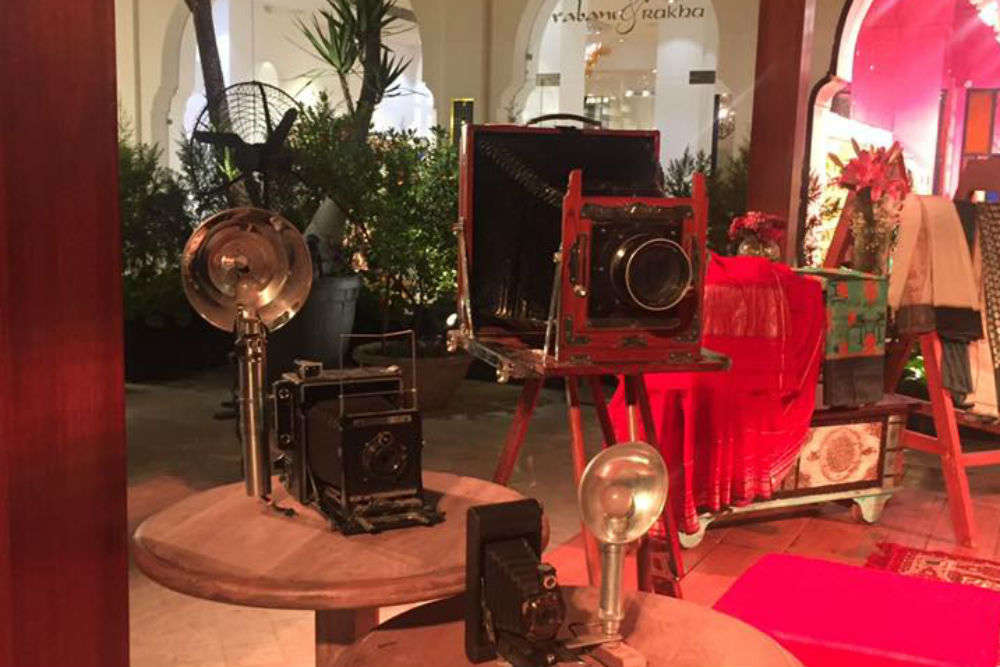 A collection of nearly 800 antique cameras from the 19th century will find place in this museum. It is touted to be a noteworthy step taken towards preserving the history of Indian photography. In fact, Museo Camera museum will be showcasing antique analogue cameras from the 1800s to 1990s and which will be from the personal collection of Aditya Arya. Ask him about his huge collection, and he says that he has collected around 2000 vintage cameras from scrap dealers of different countries like France and London.
The museum will be built across 15,000 sq ft and will put on show Arya's collection, which includes archives of prominent photojournalist Kulwant Roy, Raghu Rai, and Pablo Bartholomew.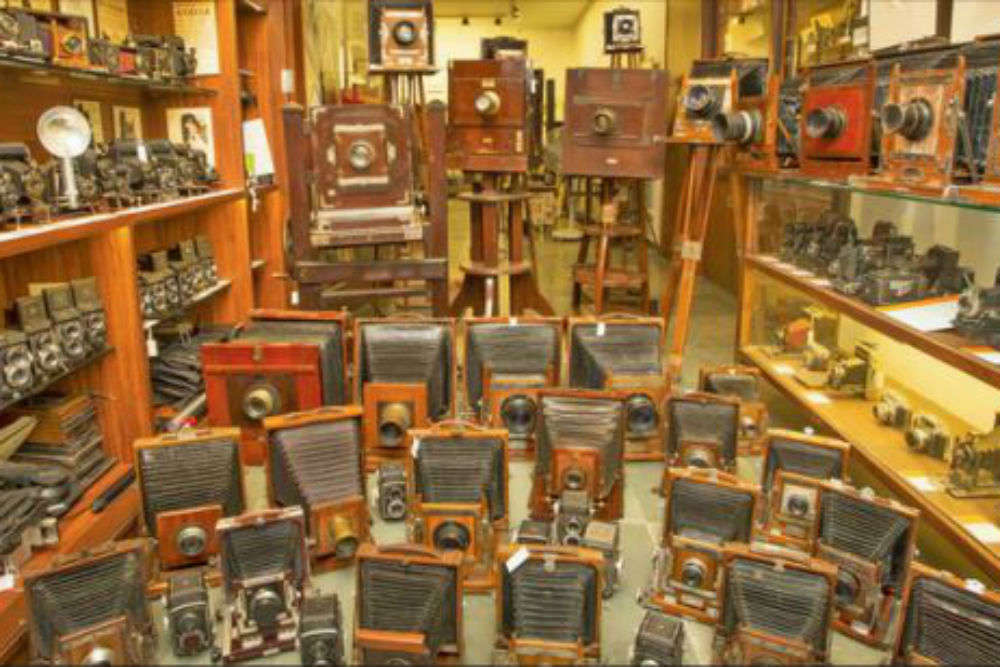 As a matter of fact, the museum was always there in the form of Arya's collection, which he started in 2009 to showcase his works. When it comes to history of photography, this man holds the archive of information. A trip here will not be complete if you fail to meet him. So try to get an appointment with him first, before scheduling your visit. MCG inspired by his works have now actually decided to give it a facelift and make it accommodating for more people.
This museum once done with the renovation and construction work will be a one-of-a-kind tribute to photography. It will surely be a must visit place from every kind of photographer—amateur, professional, young and old.