India has now announced five-year tourist e-visas for Chinese nationals, which is much longer duration than it was till now.
The press release from the embassy stated that it is expected that this move of relaxing e-visa rules for Chinese nationals will help enhance people-to-people exchanges between the two countries, and will also encourage more Chinese visitors to choose India as their preferred destination to visit.
Reportedly, India has already been providing e-visa facilities for Chinese visitors for some time. However, even after that, the number of Chinese visitors has not increased much. In fact, only 2.5 lakh Chinese nationals visited India last year, whereas 7.5 lakh Indians toured China during the same time period.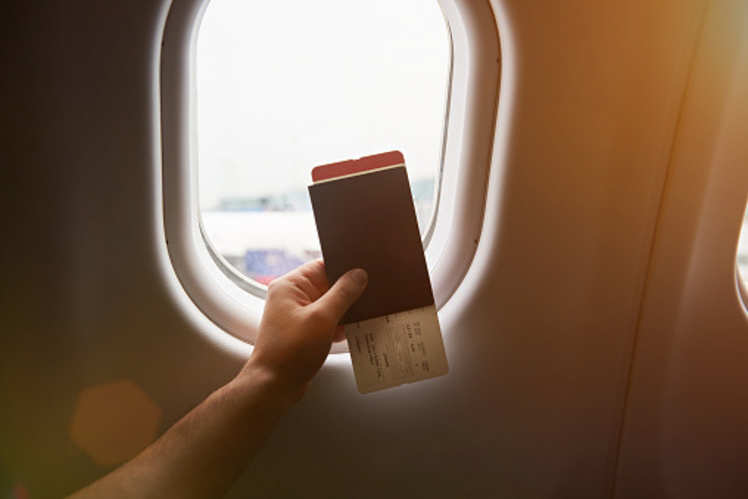 Credit: Getty ImagesThe press release also mentioned that the visa fee for the five-year multiple-entry will be USD 80. In addition to this, the release stated that it has also been decided that prospective tourists can avail single entry 30-day validity e-Tourist Visa (e-TV) at a reduced visa fee of USD 25. Whereas for a 30-day e-TV during the months of April to June, the visa fee will be reduced to only USD 10.
Apart from this, the existing e-conference visa, e-medical visa, and the one-year multiple entry e-business visa will be continued to be issued from the online platform of Indian visas.