Along with celebrating Indian art forms, the festival will also aim to understand the therapeutic benefits of dance and music.
The festival is being organised by the Rays of Wisdom Society, in association with the Ministry of Culture and Rajasthan Tourism. It will be held at Shriram Centre for Performing Arts.
In light of this development, the organisers stated that art in any form is therapeutic, be it dance and music. There is a deep-set connection between the soul and the impact of dance or music has on it. The organisers have mentioned that music also helps keep your brain engaged through aging process, and listening, and playing music is a great tool. They also added that music provides a complete brain workout. Research also shows that listening to music can reduce stress, depression, anxiety, blood pressure, pain, as well as improves mood, sleep quality, and memory.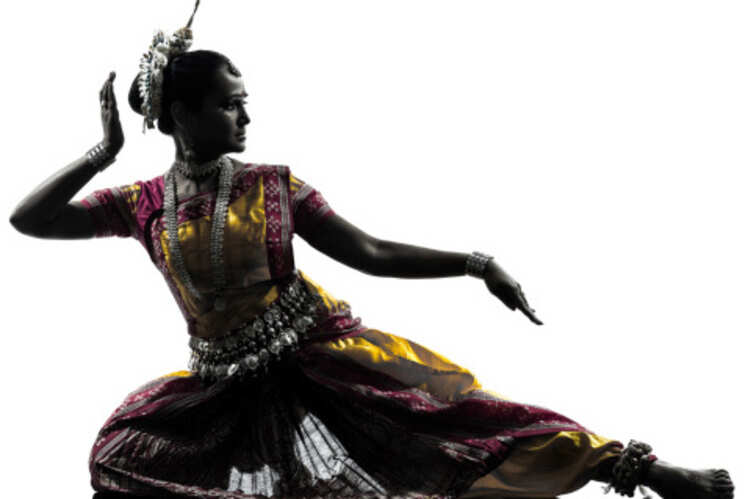 Credit: Getty ImagesThe festival will open with an Odissi dance performance on the theme of Vedas by danseuse and festival director, Reela Hota. This two-day festival will also witness Girish Karnad's famous play Rakt Kalyan, being directed by theatre veteran Santau Bose. The event will be followed by a lecture-cum-demonstration on Music and Mind, and how therapy helps in improving mental health by Margaret Lobo, who is Founder of Otakar Kraus Music Trust (OKMT), UK.
This event will also be graced by artistes and scholars from England, Germany, and India.