India wanting to visit Gurdwara Darbar Sahib Kartarpur in Pakistan can now opt for online registration, starting October 20. Presently, a four-lane highway linking the Zero Point for a journey to Pakistan is being constructed, though the work is pretty slow from Pakistan side.

According to the news reports, an ultra-modern passenger terminal facilitation centre to host VIP officials, responsible for making sure smooth travel of pilgrims, as well as operations of parking areas, food kiosks and security counters will be established by November 8. The Kartarpur corridor will be officially inaugurated by PM Narendra Modi.

Reportedly, the online registration process for the devotees intending to visit Gurdwara Darbar Sahib Kartarpur is due to start on October 20. The passenger terminal is built on an area extending 2.5 lakh sq feet constructed on 20 ac of land. For now, the total acquired area for the project is 50 ac. News has it that India has asked for the first batch of pilgrims to enter Pakistan's territory on November 8, 2019.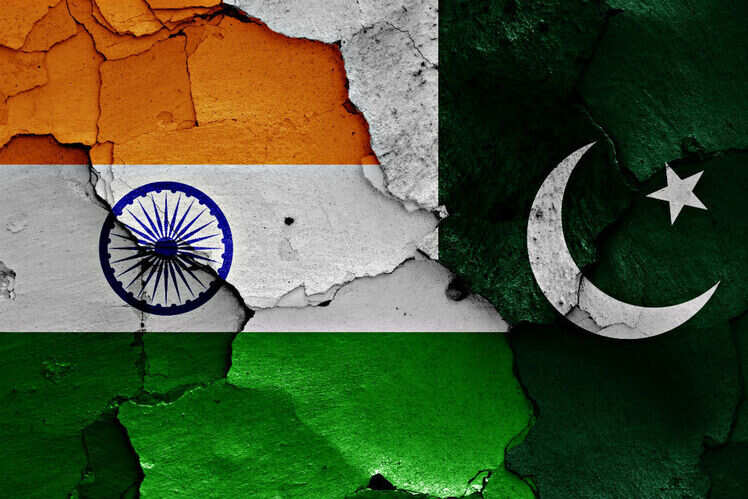 It has been reported that an alternative road is under construction up to the Zero Point since the bridge and the road on Pakistan side are unavailable. Pick and drop facility to the zero point will be offered by Pakistan. India and Pakistan are still working out on Islamabad's demand to charge USD 20 from every pilgrim and also setting a deadline for entry and exit every day. About 55 immigration counters will be set up at the passenger terminal. Although pilgrims will not have to apply for any visa, they do have to carry a valid passport.

Gurdwara Darbar Sahib Kartarpur is one of the holiest Sikh shrines located in the neighbouring country. It is revered as Guru Nanak Dev, the founder of Sikhism, had spent several years of his life at this site. It is situated on the banks of the Ravi river. In September 2019, both India and Pakistan had accepted visa-free travel of Indian pilgrims Gurudwara Darbar Sahib by making way through the (under-construction) Kartarpur corridor.

In order to pursue this pilgrimage, pilgrims have to get a permit. People who have OCI (Overseas Citizenship of India) card can also visit the Kartarpur Gurdwara by using the corridor. Both the countries have agreed that about 5000 pilgrims will be allowed to visit the Gurdwara on a daily basis, and on special occasions, more number of pilgrims will be accommodated depending upon the capacity of the facilities on Pakistan's part.

It was also agreed that the Kartarpur corridor will be functional 365 days a year. In addition, a decision was taken to build a bridge on Budhi Ravi River channel. Since the construction is due on the Pakistan side, Indo-Pak have decided to use the crossing point coordinates of the interim service road.