The South Asian Travel Awards (SATA) is the first ever regional Travel Award endorsed by Bangladesh International Hotel Association (BIHA) and Multi National Associations providing the Tourism & Hotel sector of the South Asian Region with recognition towards their facilities and service excellence. The South Asian Travel Awards aims to encourage and raise service standards within the regions of the Tourism industry. The brand is one of its kind with affiliations from regional associations ensuring the process within a smooth and transparent procedure. The judging panel consists of high profile senior representatives selected from destinations with vast knowledge and background of the industry to assure an accurate and fair process. SATA is a Highrise concept.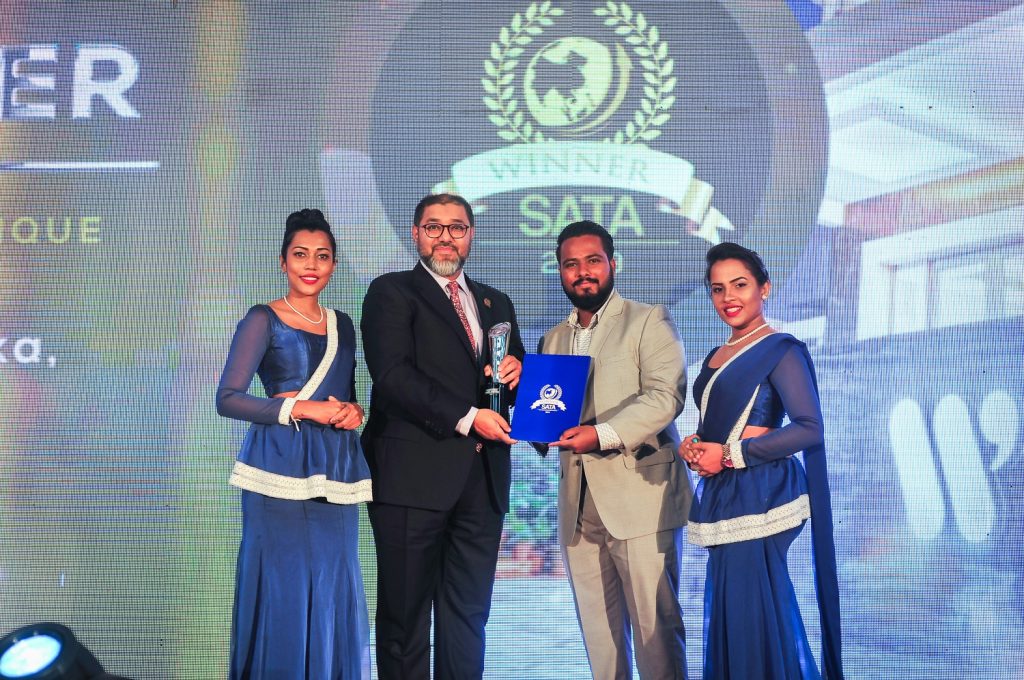 The prestigious 4th Annual South Asian Travel Awards (SATA) 2019 kicked off with SATA Opportunity and Conversation, followed with the grand gala and celebration on 19th and 20th September 2019 at Amari, Galle Sri Lanka. The leading travel, tourism and hospitality Winners of South Asia from Maldives, Sri Lanka, India, Nepal, Bhutan and Bangladesh was announced in the Grand Gala Celebration. SATA 2019 has received over 700 nominations from a plethora of segments within the industry and endorsement from more than 15 Travel Industry Organizations and National Tourism Bodies. SATA has grown immeasurably over the past four years.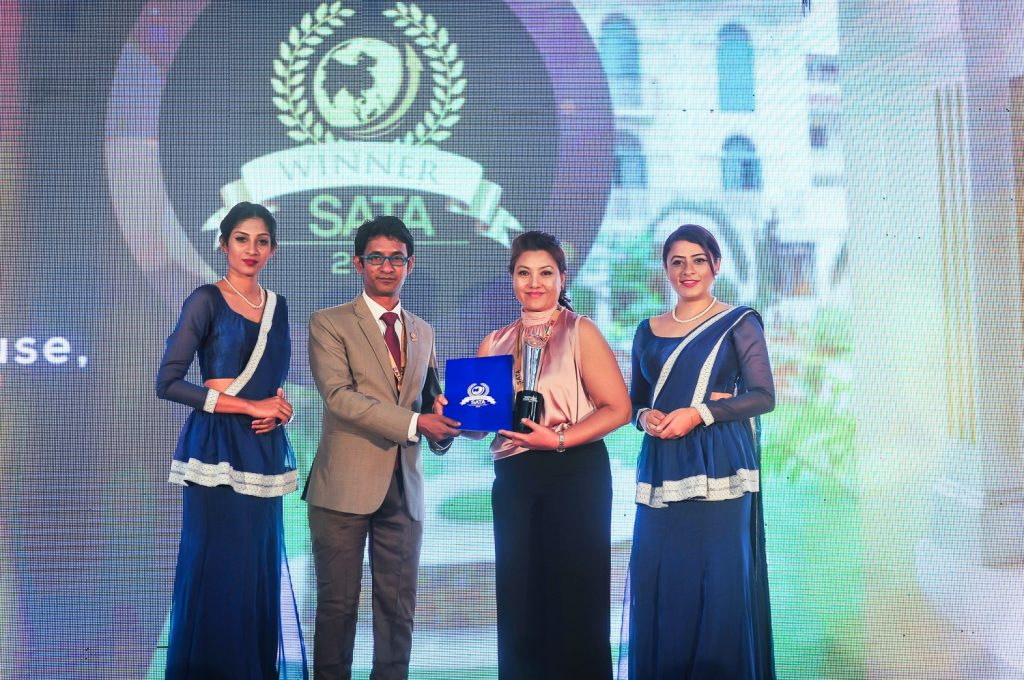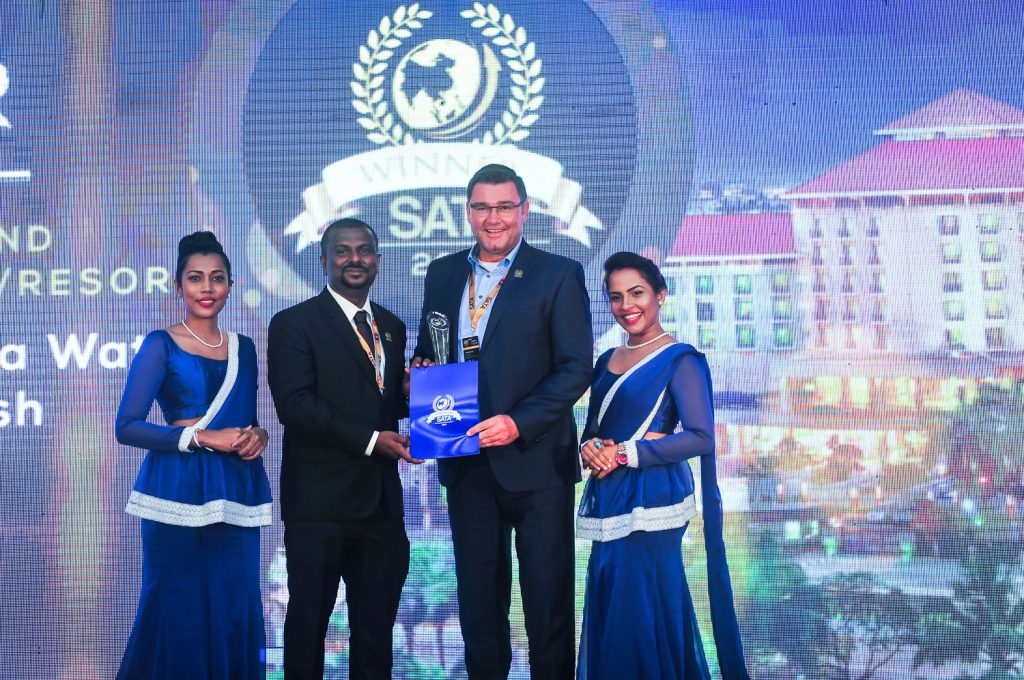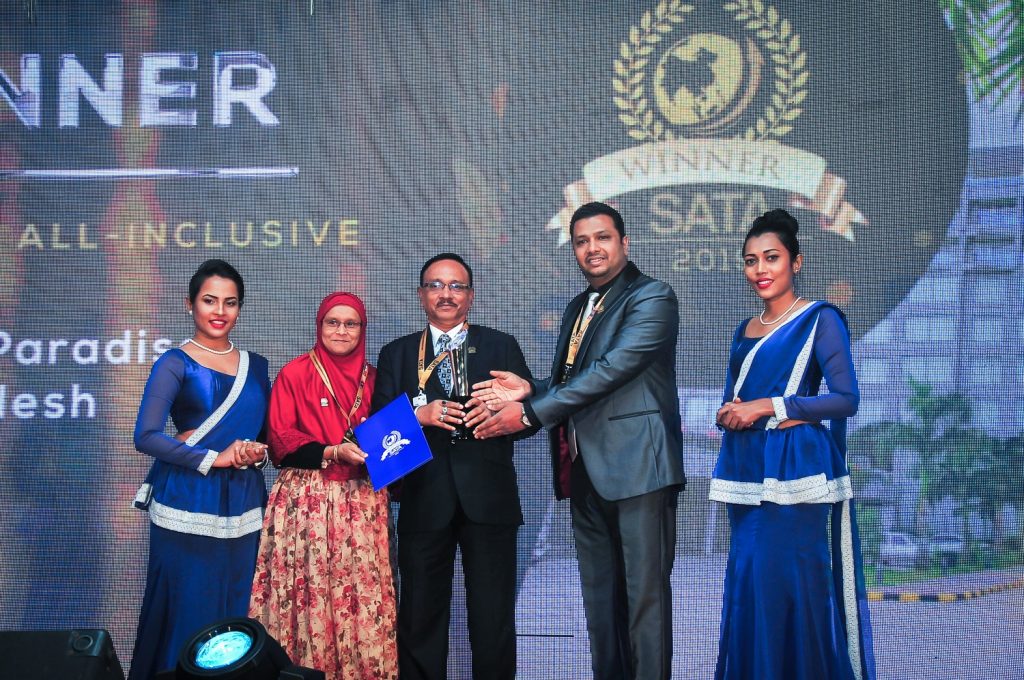 The South Asian Travel Awards (SATA) was launched in 2016 with the intention to provide brands across the region's travel and hospitality industry with a credible platform to be recognized for their outstanding achievements. As the first brand to celebrate a wide and encompassing spectrum of hospitality and travel in the South Asian region, SATA has received immense support from regional hospitality brands and organizations. The first SATA Gala ceremony was hosted at the Mount Lavinia Hotel in 2016, with subsequent SATA Gala's held at Equator Village Maldives in 2017 and The Taj Mahal Palace Hotel, Mumbai in 2018 and Amari, Galle Srilanka in 2019.
SATA 2019 have received immense support from the industry key partners in the region. Platinum Partner – Velana International Airport, Gold Partner – The Hawks, Insurance Partner – Dhivehi Insurance Company, other Silver Partners, Associate partners, Endorsement partners, Hospitality partners and Media partners in Maldives and South Asia. The Grand Gala was hosted by one of the leading compere's in Maldives Ms. Mariyam Waheeda and Mr. Adeeb Jibran from Sri Lanka.
SATA is held as a retreat with key pioneers in the travel, tourism and hospitality industry in one place, as the best networking platform. Maldives have proudly won 3 awards as a destination and 32 awards for individual categories, nominated by the resorts. SATA President, Mr. Ismail Hameed proudly announces that the prestigious SATA 2020 will be held in Maldives next year.